I very strongly feel that my single most important responsibility in this life, is to raise my children the best that I can.
No one is perfect, I know this.
We make mistakes, and grow as people.
I felt awful for not taking Sophie to church more as a toddler. I
wanted
to go, I longed for us to be there as a family. It just didn't happen. Since Denny didn't want to go with us, I selfishly decided not to take Sophie on my own. I didn't want to be judged with looks (being the teenage mother there by herself).
When we did start going as a family last year, I was certain that I would be called out as a fake.
We would walk into the church, someone would point their finger at us and shout, "J'ACCUSE!" They would know that I didn't teach our daughter about Jesus. They would know that she only went to Nursery a whopping 5 times. They would smell the stink of bad parenting on me.
That was all insane. We have been lovingly accepted into our ward. Sophie adores the other children in Primary, and is an expert on all things Jesus.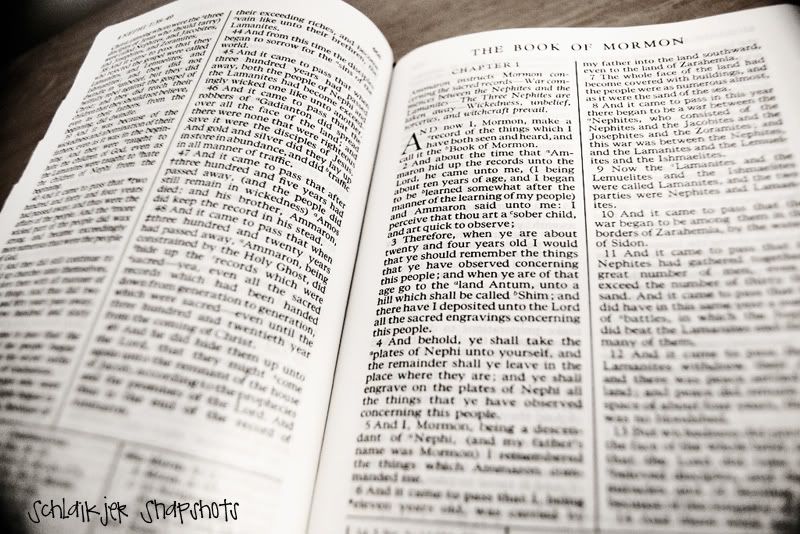 My responsibility is teach these children the Gospel, and prepare them to face the world.
And by golly, I'd like to see someone try and stop me.