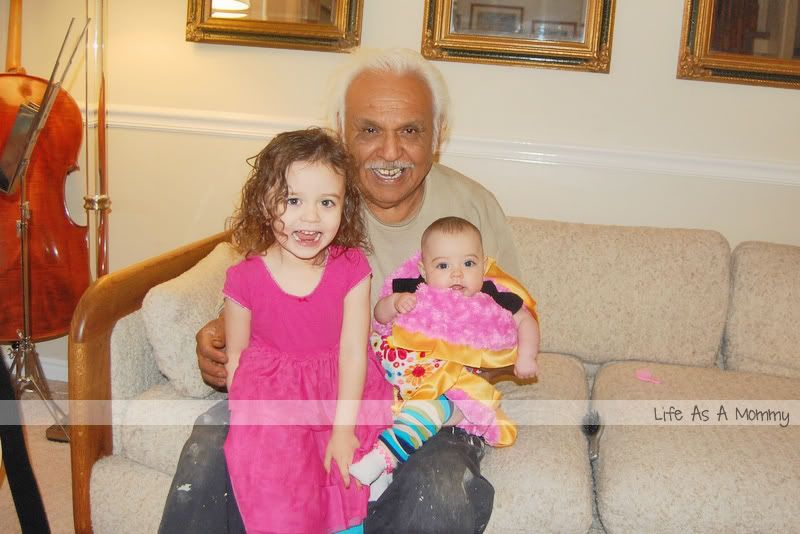 First picture has nothing to do with egg hunts, but I love it (and know my mom will too).
MOVING ON!
Sophie was lucky enough to have 3 egg hunts this year. 1st was with my mommy group (or lack there of). We were the only ones to show, but my friend's family was there, so we still had bunches of kids.
Then at our home.
Then we took some more eggs over to my dad's and let do another one there.
Denny both hid all of the eggs, and took the egg hunting pictures.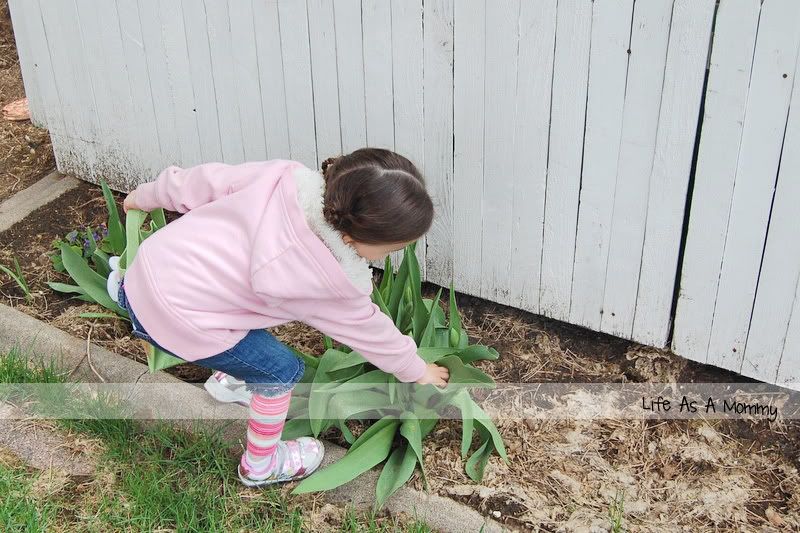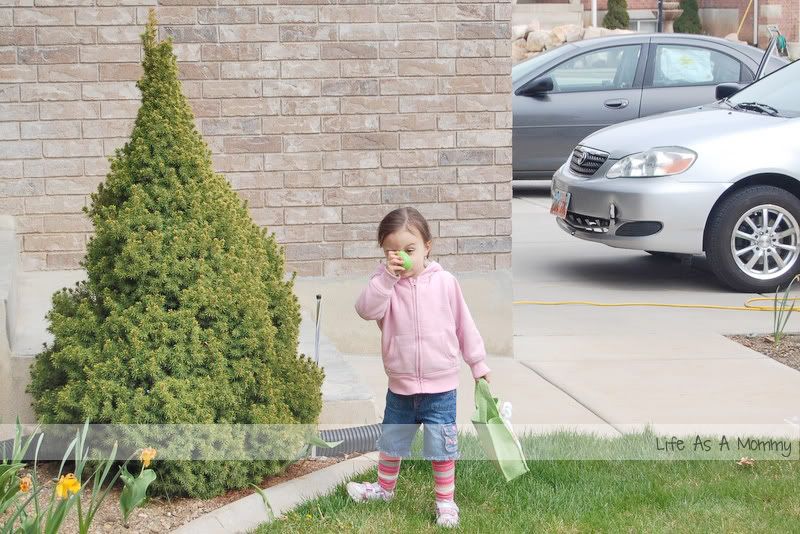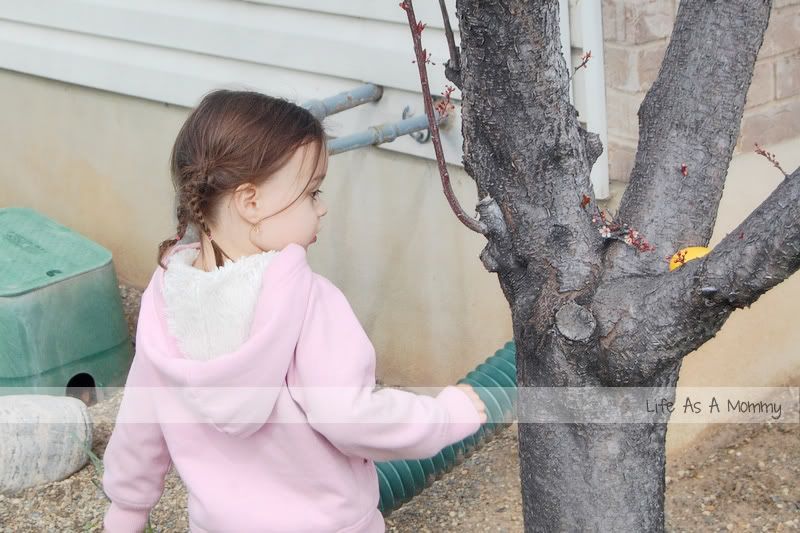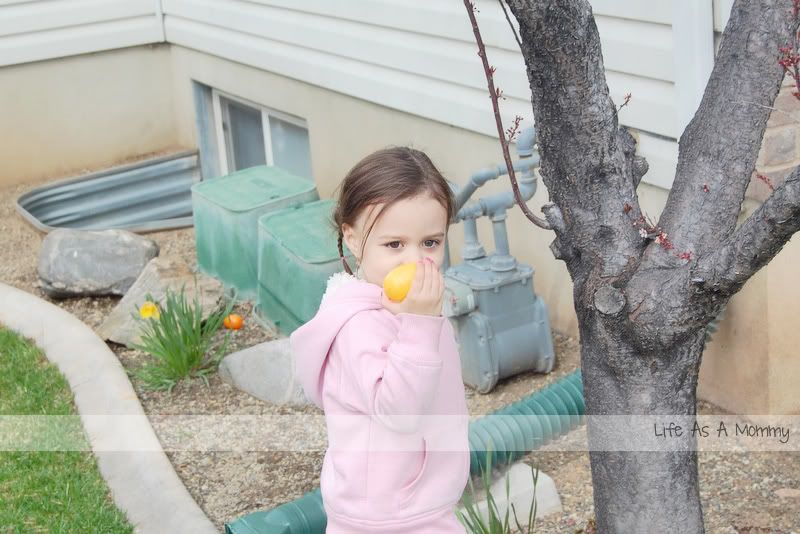 And just because I can:
Pictures of Denny and Mya. :)