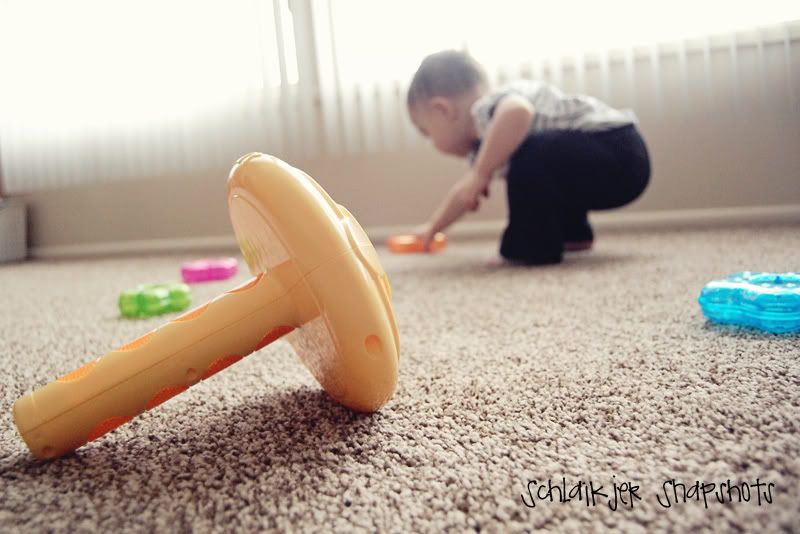 One of the best parts about creating your own offspring is watching them grow.
While I may tear up when I look at their baby pictures, I love to see how far they have come.
Mya is learning sign language.
Sophie can write her name.
Even though the thought of having teenagers makes me cringe, I cannot wait to see the smart young ladies they will grow into.