Today's happiness is brought to you by:
Watercolor pencils.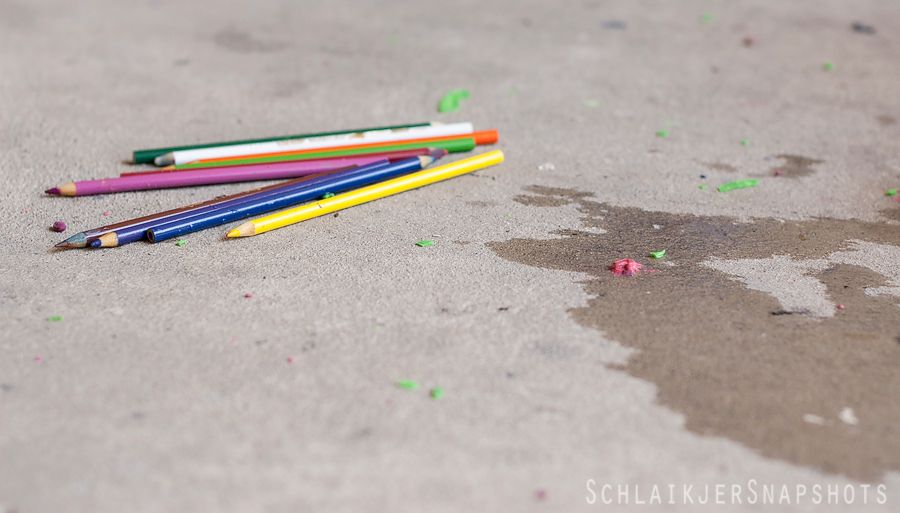 Simply dip the pencil tip in water.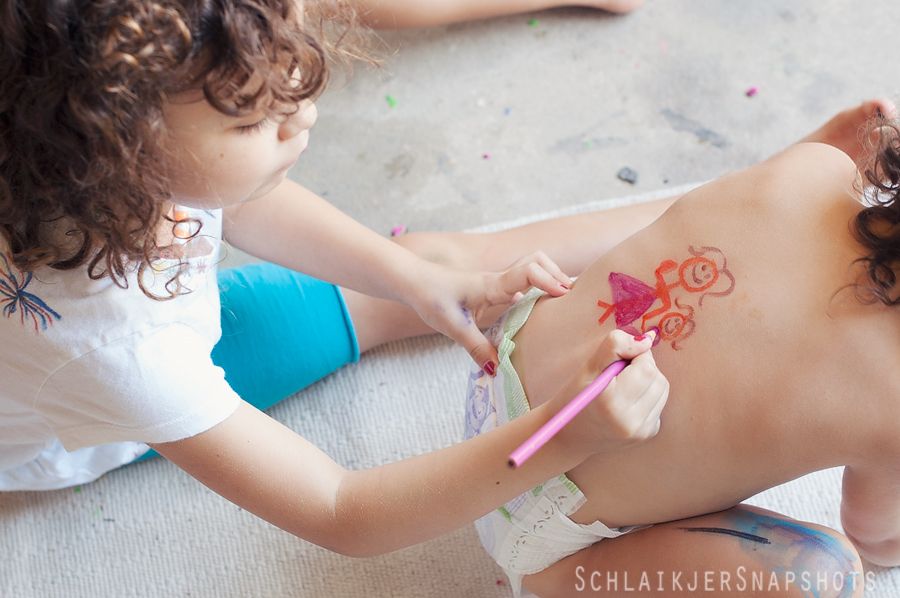 And go wild.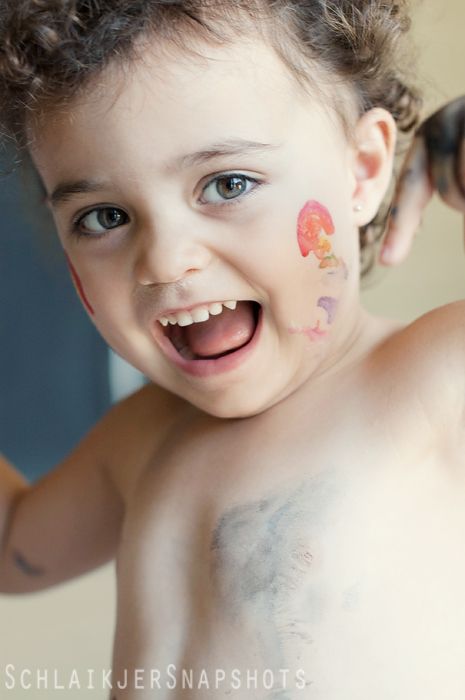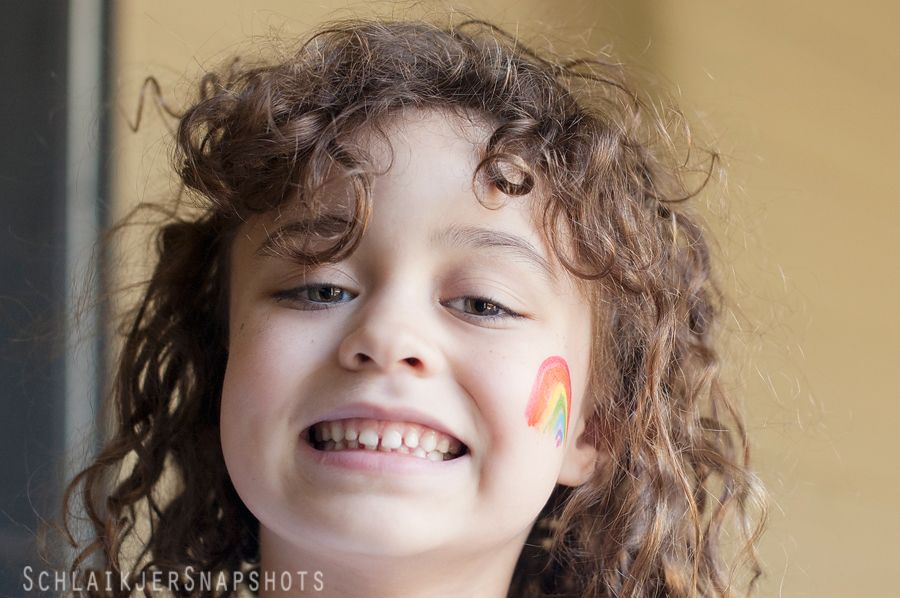 It's so easy that even toddlers can join in.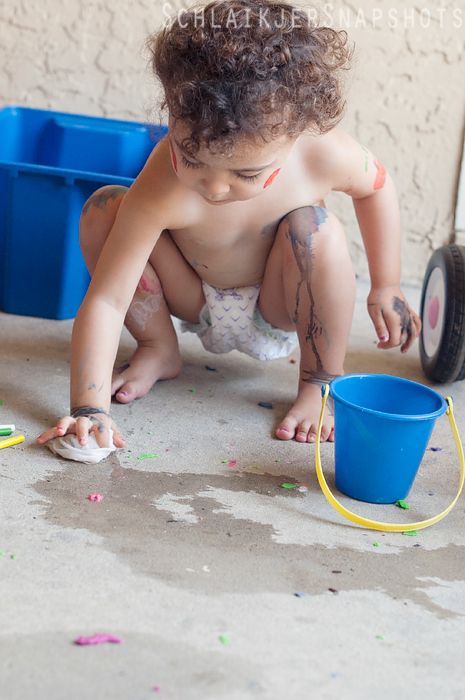 Just be sure to keep the infant at a safe distance.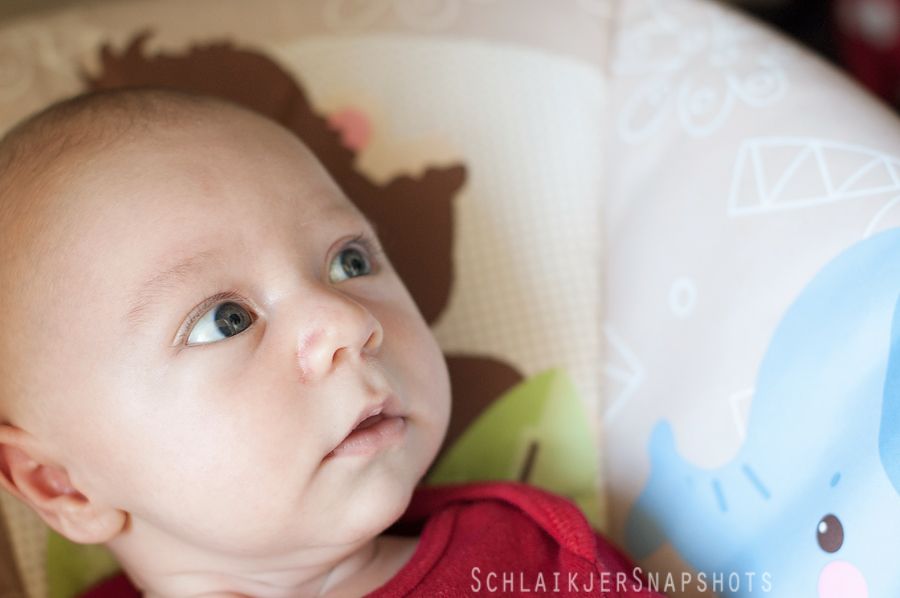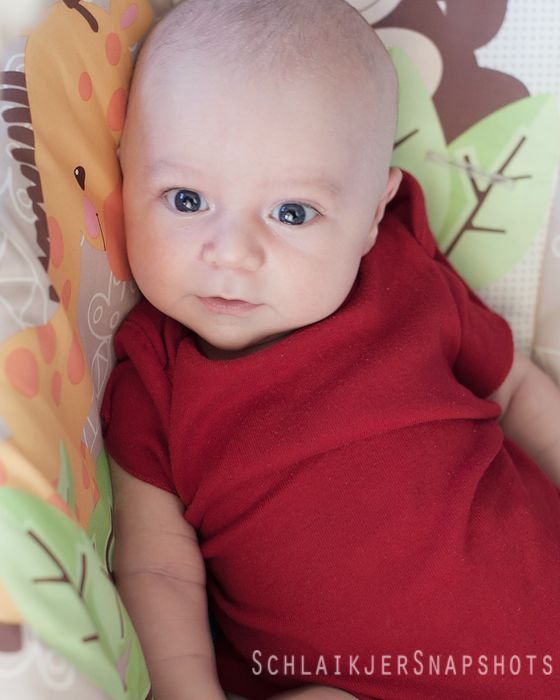 Hours of fun.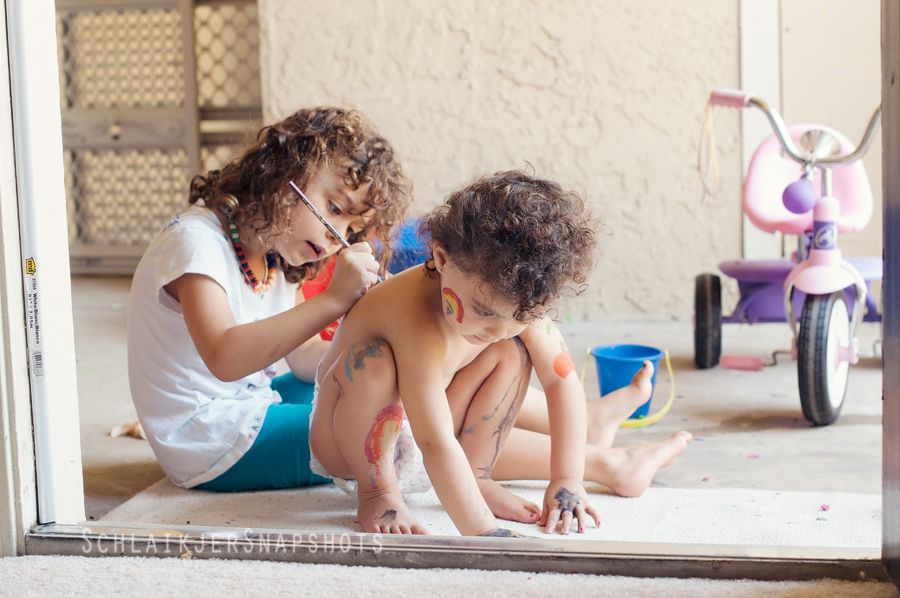 And they wash off easily.
(even out of carpet & clothes)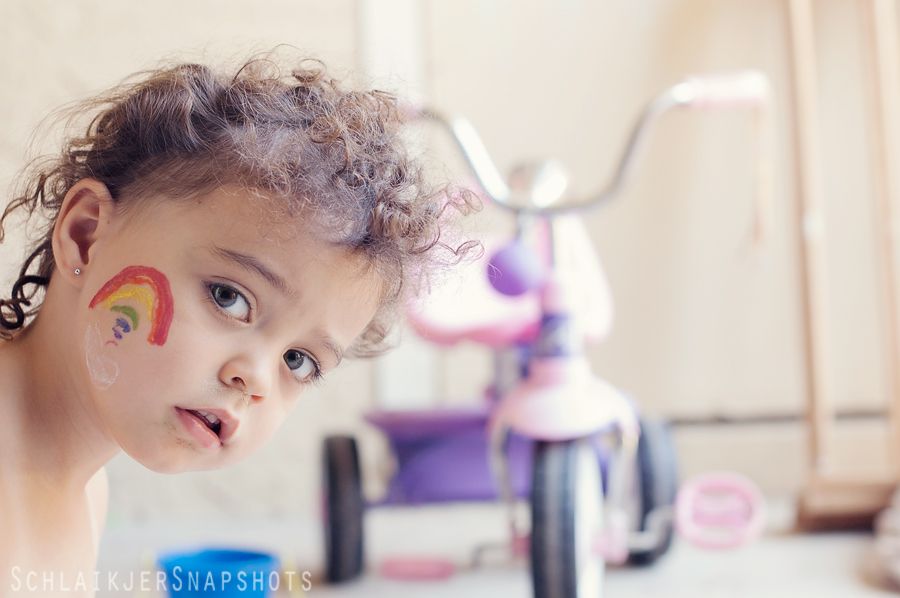 I have the feeling we will go through lots of these.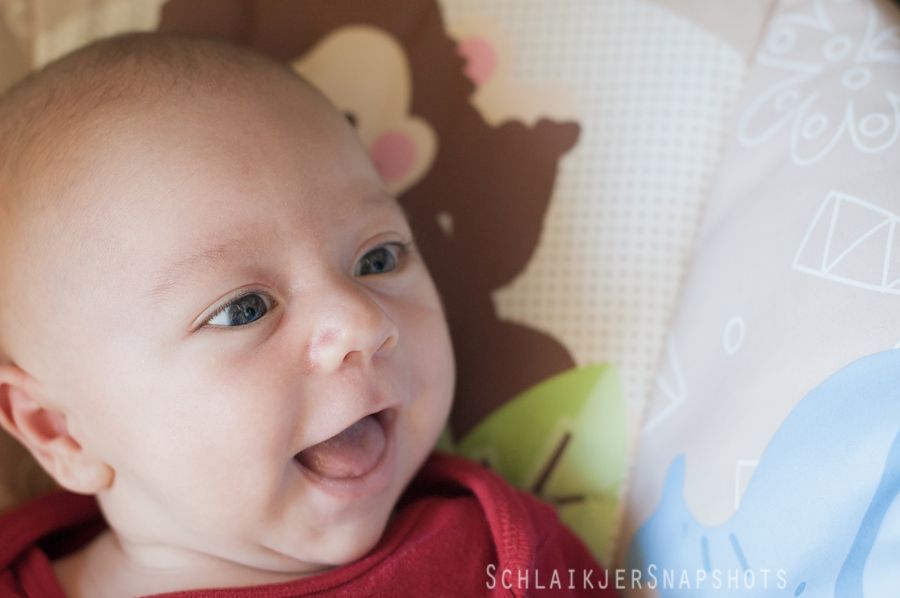 Aren't my kids just freakin' adorable?
Ya, I think so too.