Holy cow do I feel old.
My little girl is 6!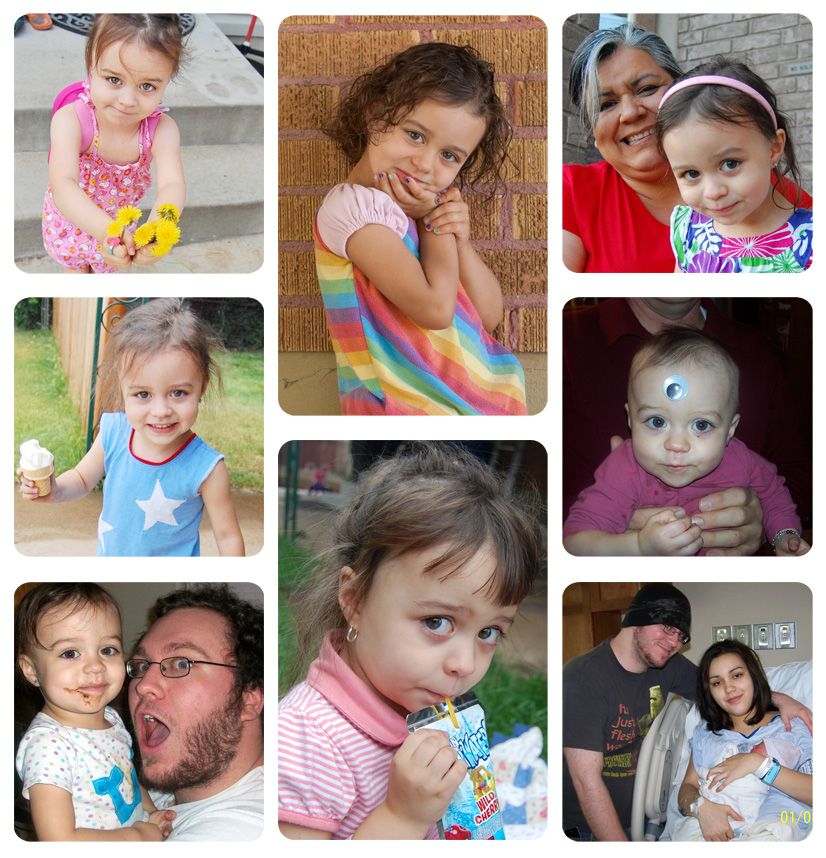 We no longer live in the snow-covered state, so we got to celebrate outside!
It was awesome.
We did treats and gifts at the park.
For her treat, Sophie picked oatmeal raisin cookies.
Yummmmmm.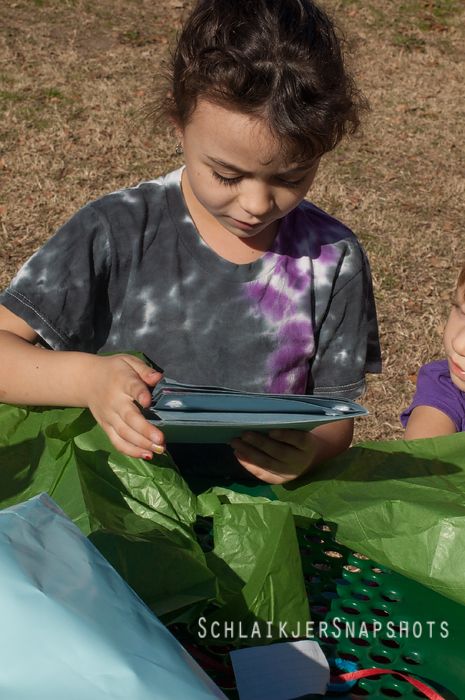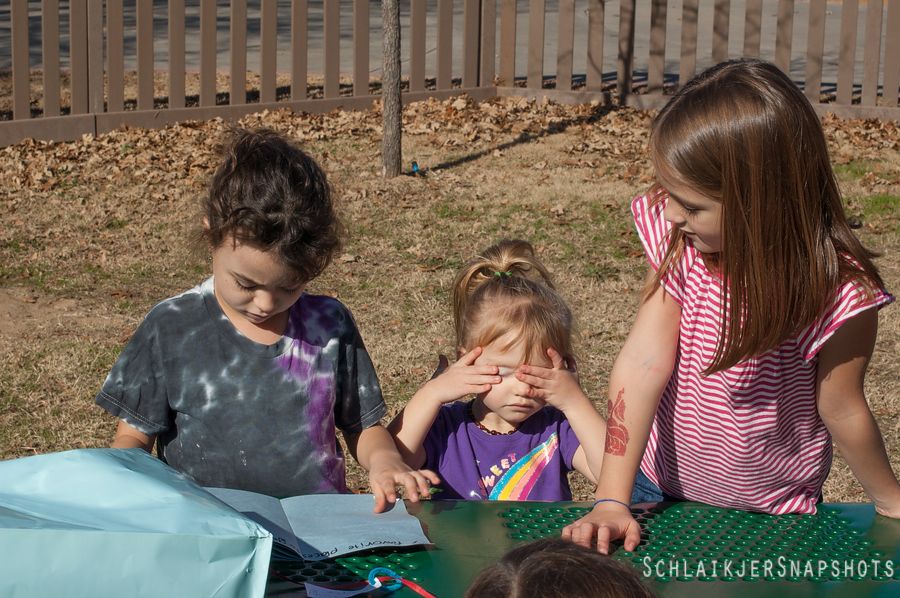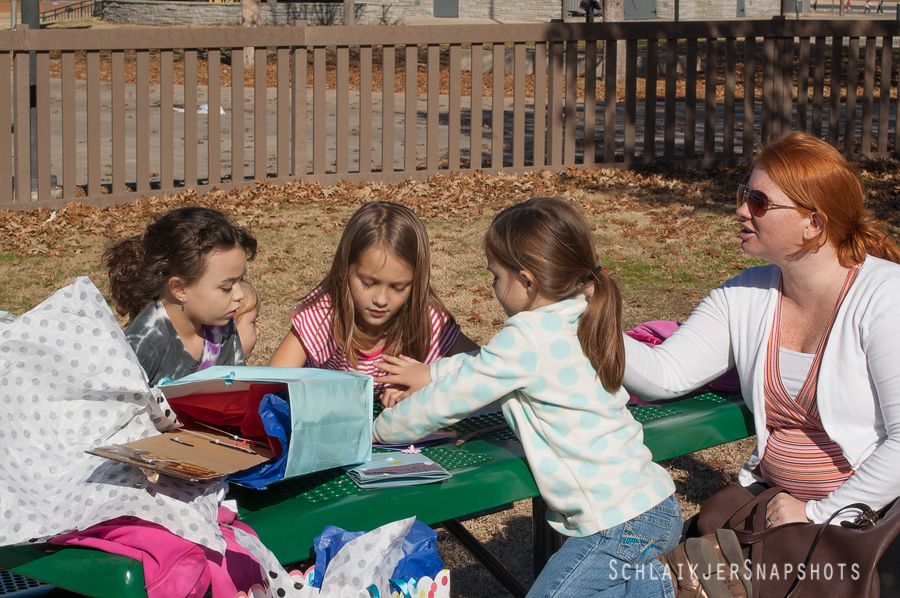 We got her a bow and arrow set.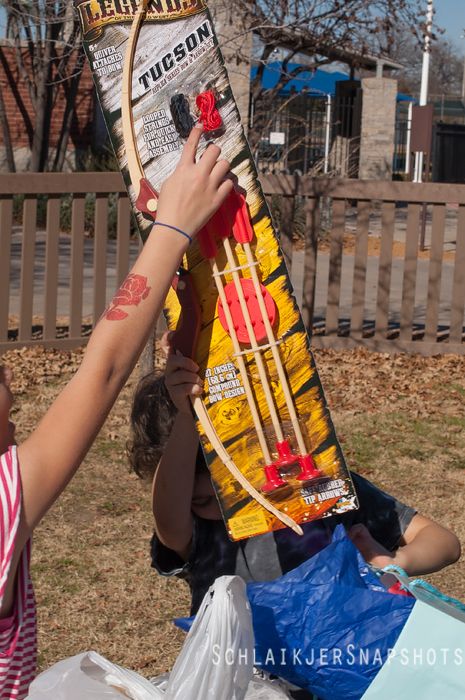 And a dart gun.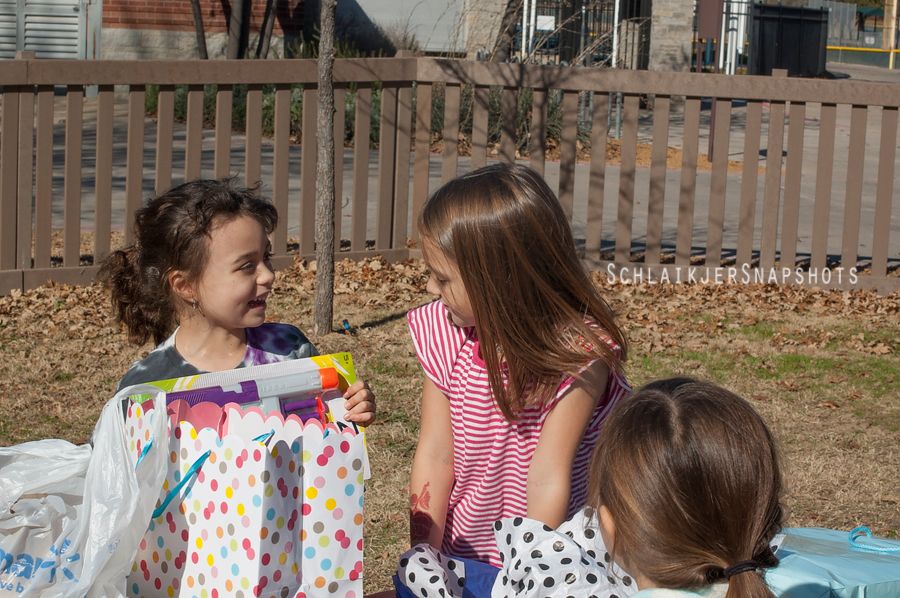 A little nightlight bug thing, and some silly string.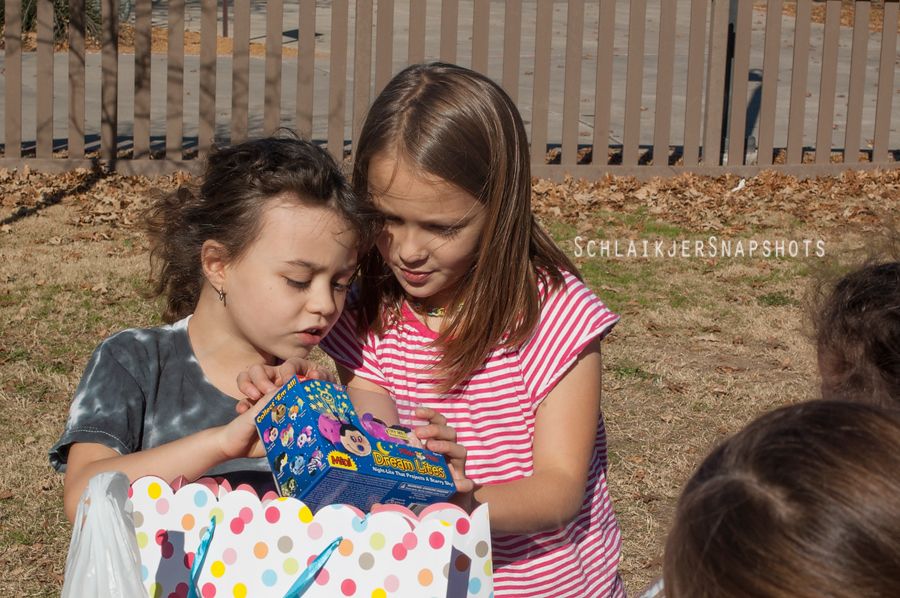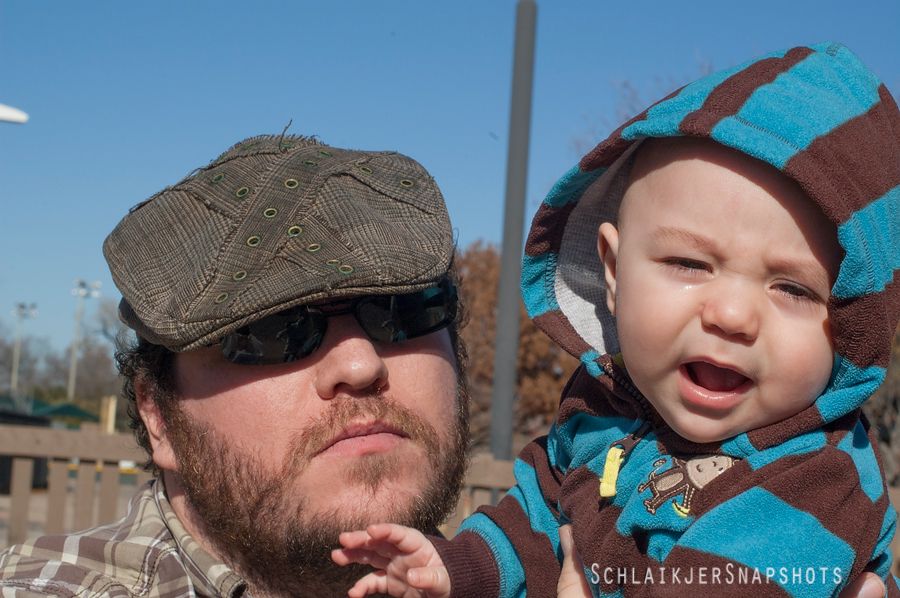 I didn't get oodles of pictures because my plans were ruined by my lack of directional awareness.
We quickly did gifts then shot off to the movies.
Sophie wanted to see Cloudy with a Chance of Meatballs 2.
She has since been shooting everyone with her gifts.
I was woken up with an arrow to the face this morning.
Worth it.