Brace yourself for oodles of pictures with horrible lighting! :)
Denny did get video, but I'll get that loaded later.
Yesterday was Sophie's Tumbling Show!
She did awesome, even though she was shy at first.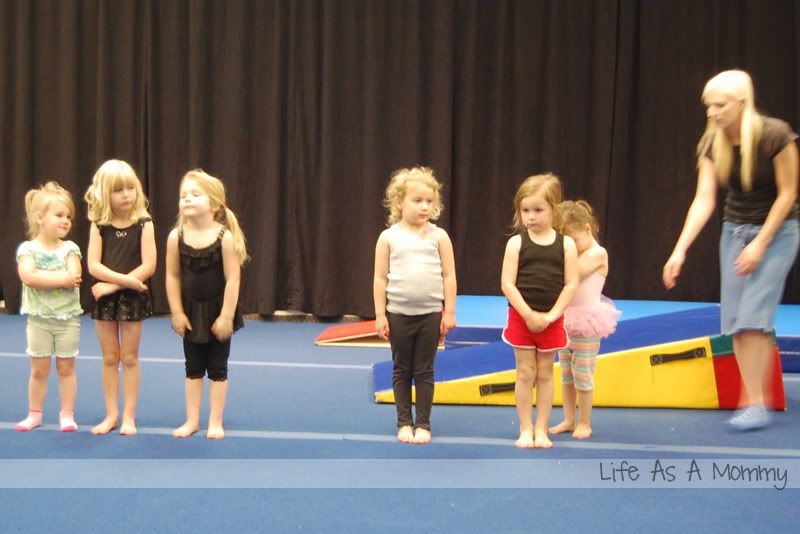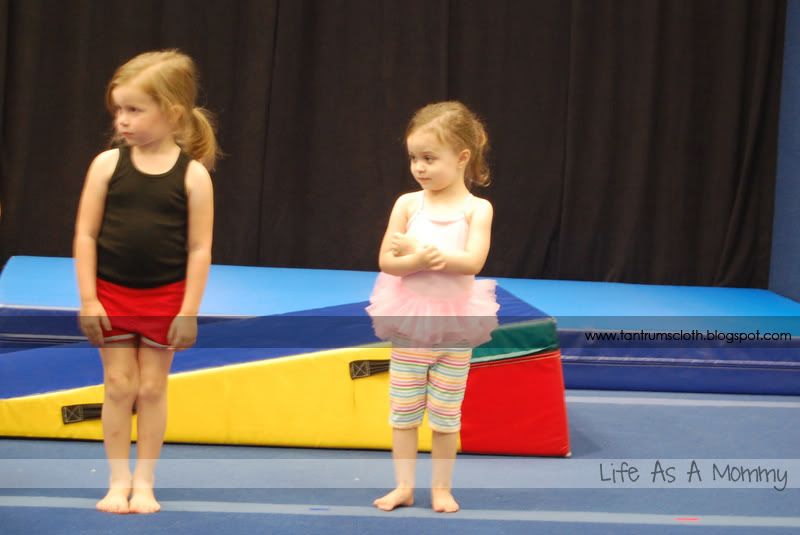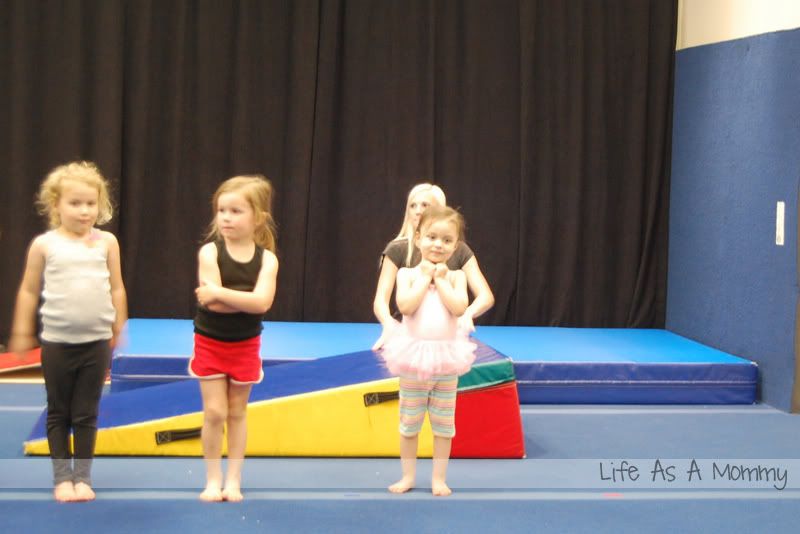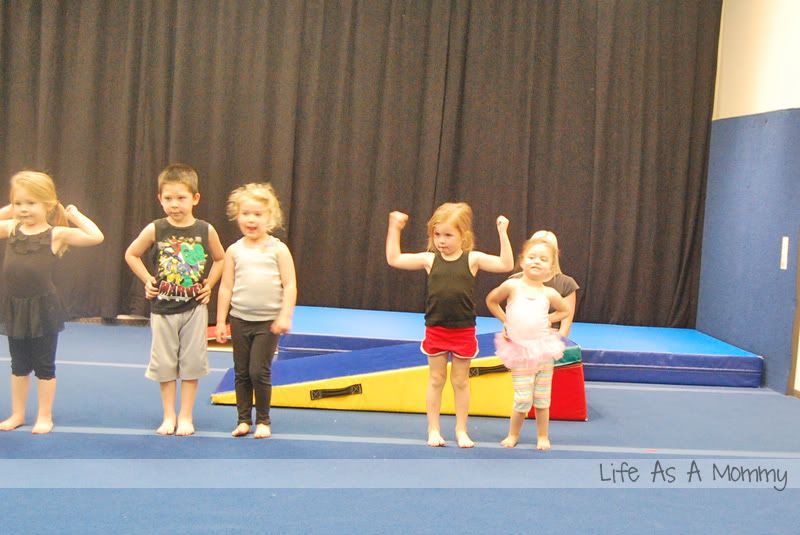 Bridge.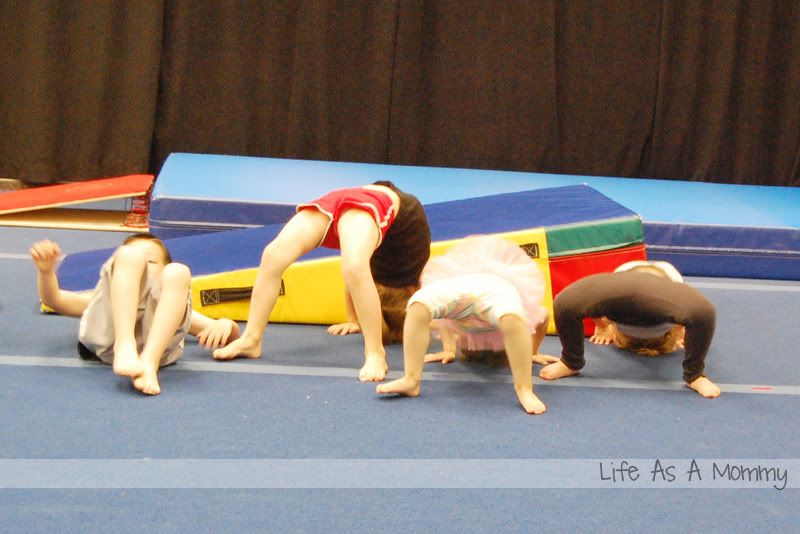 Front roll.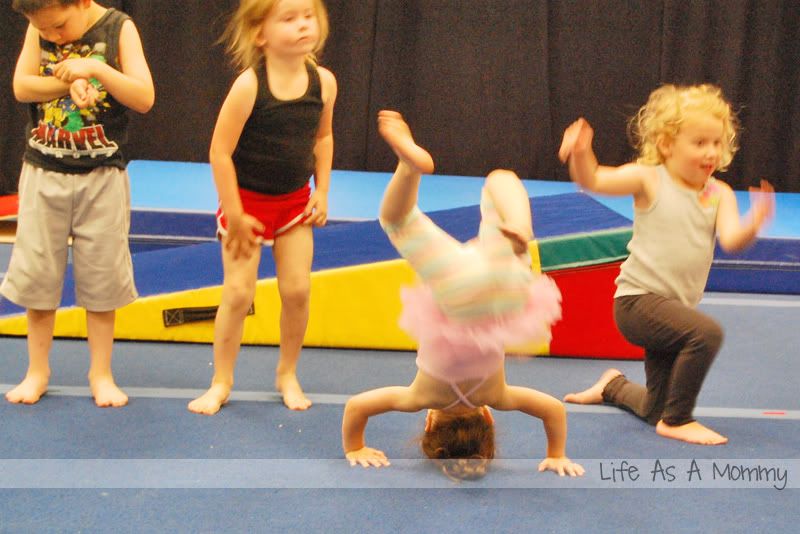 Jazz hands :)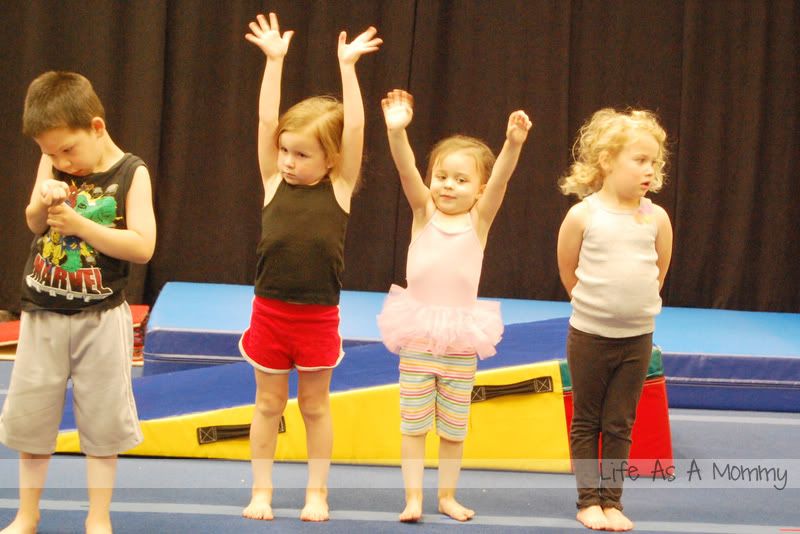 Getting her medal.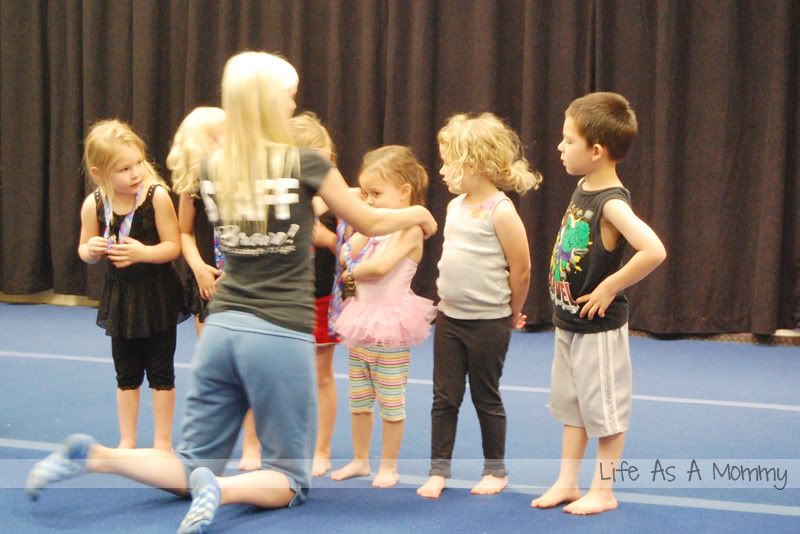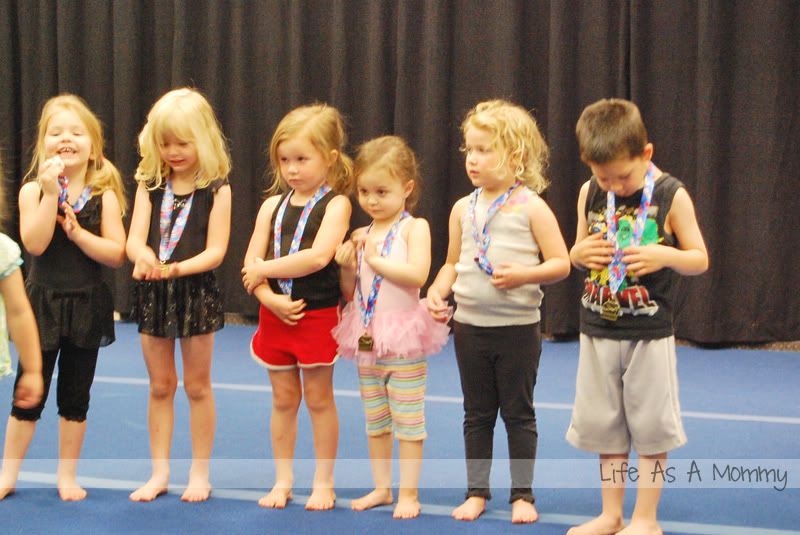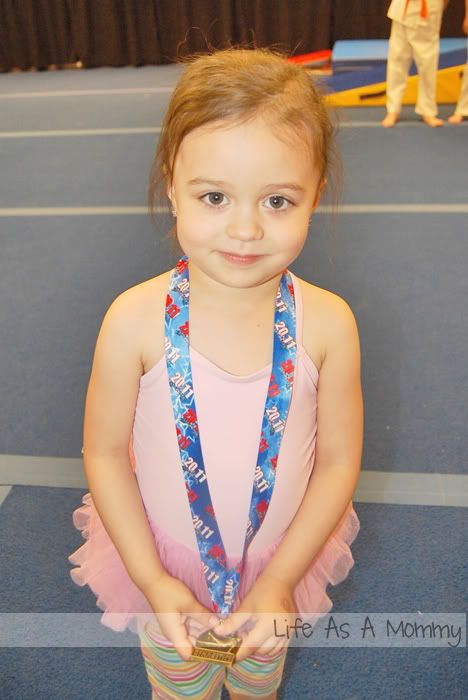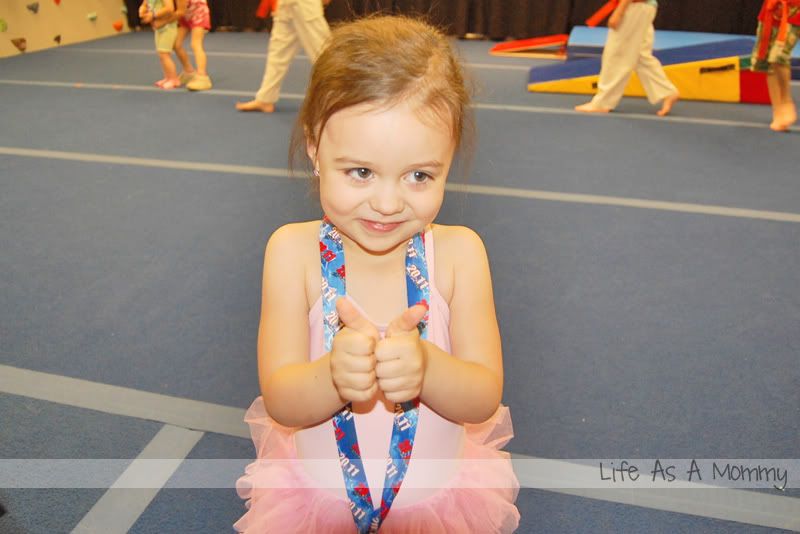 Kisses.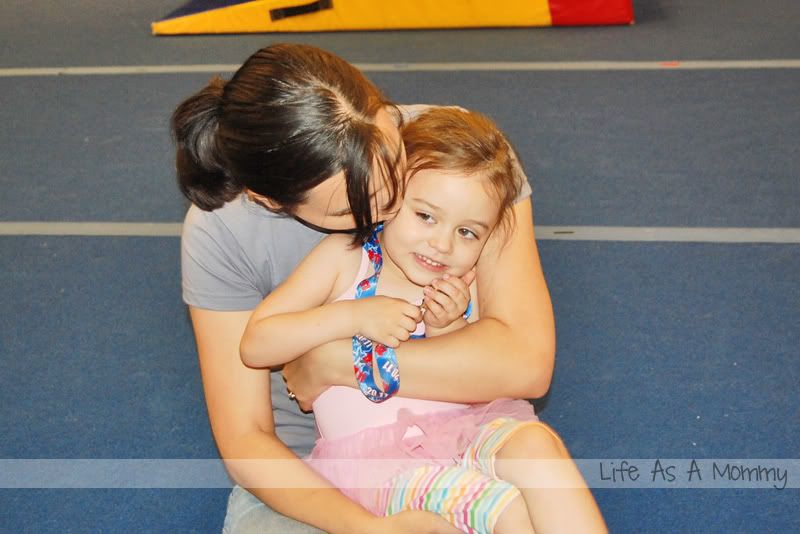 Hugs.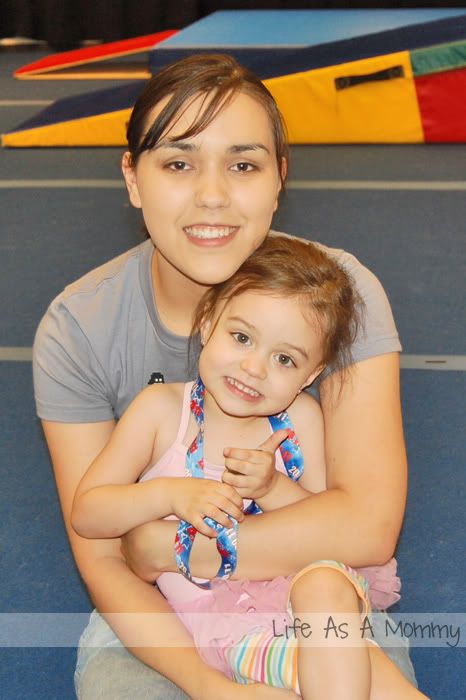 High five.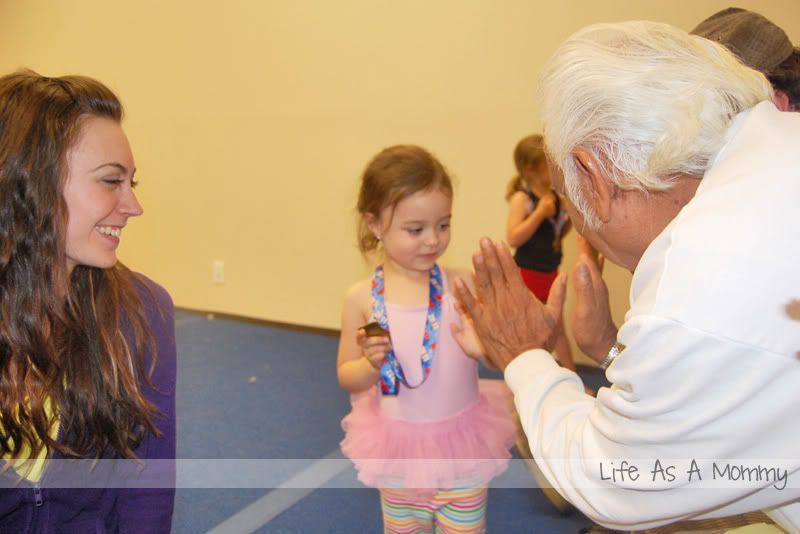 Family came to support her.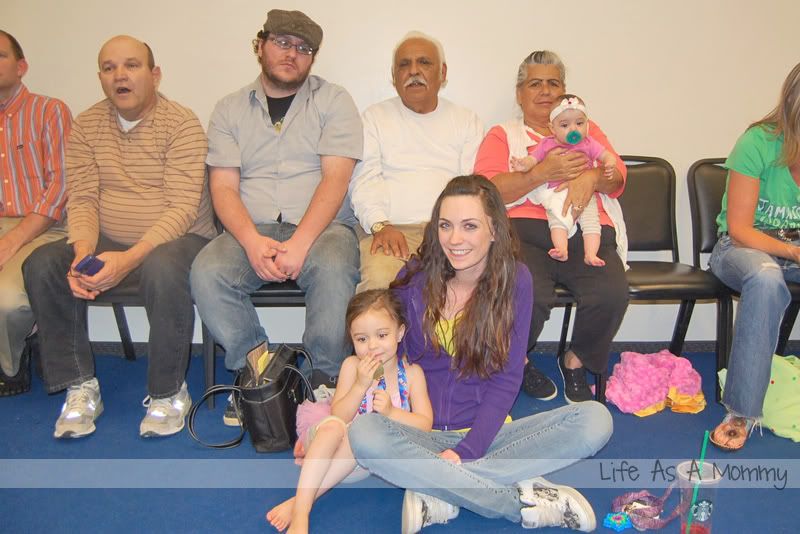 Her teachers. She loves them.