Denny got 2 gifts for Father's Day:
1- a dog from me
2 - a snail from Sophie
Thanks to my friend, Claire, we found out about Color Me Mine. This little store on 25th has oodles of ceramic thingamabobs.
You pick out a thingamabob.
Paint said thingamabob.
They fire it for you.
And you pick it up a few days later.
Sophie chose a snail.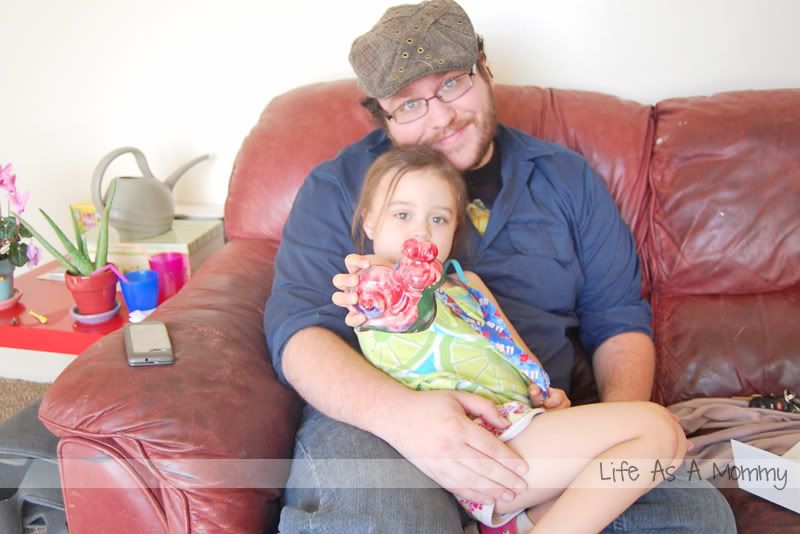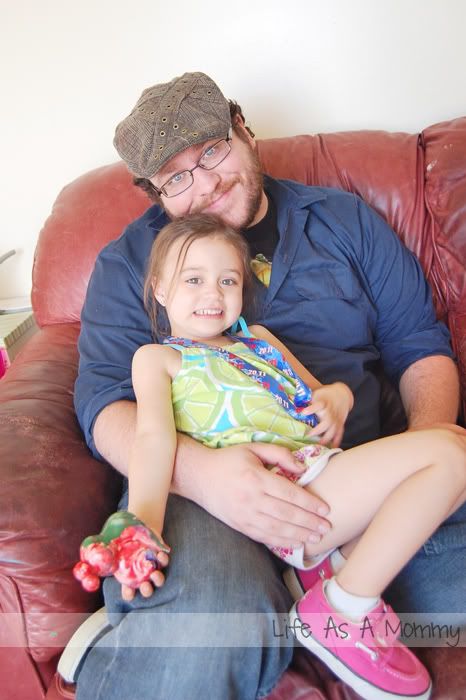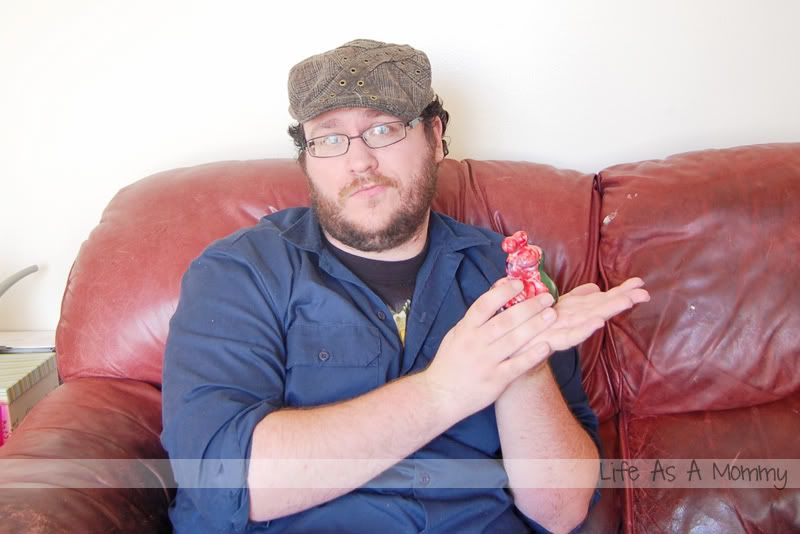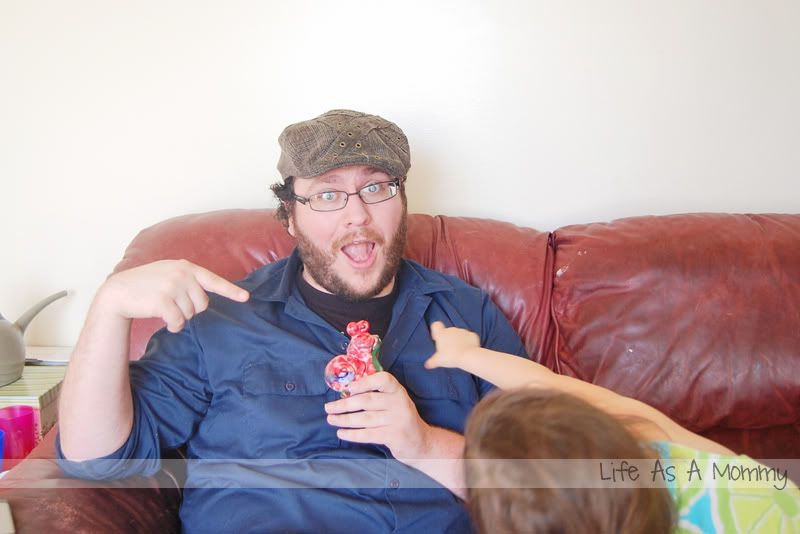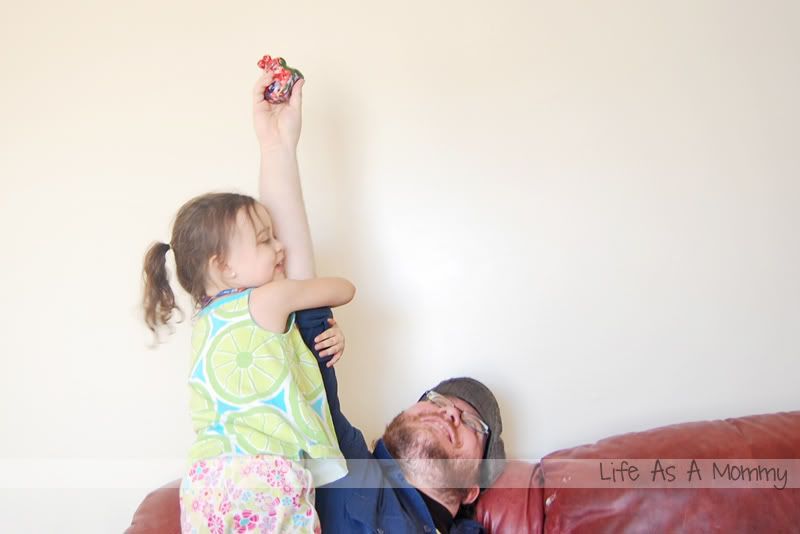 It proudly sits on Denny's desk.