I'm on a roll.
The girls are playing nicely with blocks.
I remembered to eat lunch.
The baby is asleep.
My home is semi-clean.
I may as well post all of the other pictures I had on my camera.
Enjoy.
Denny and Finn after I attempted to half-bathe him.
(kinda hard when the cord is still there)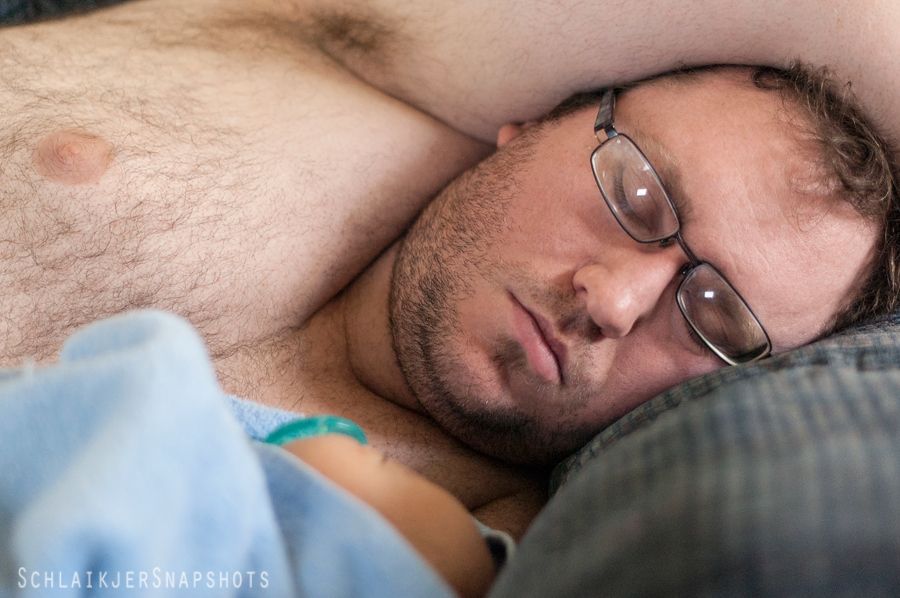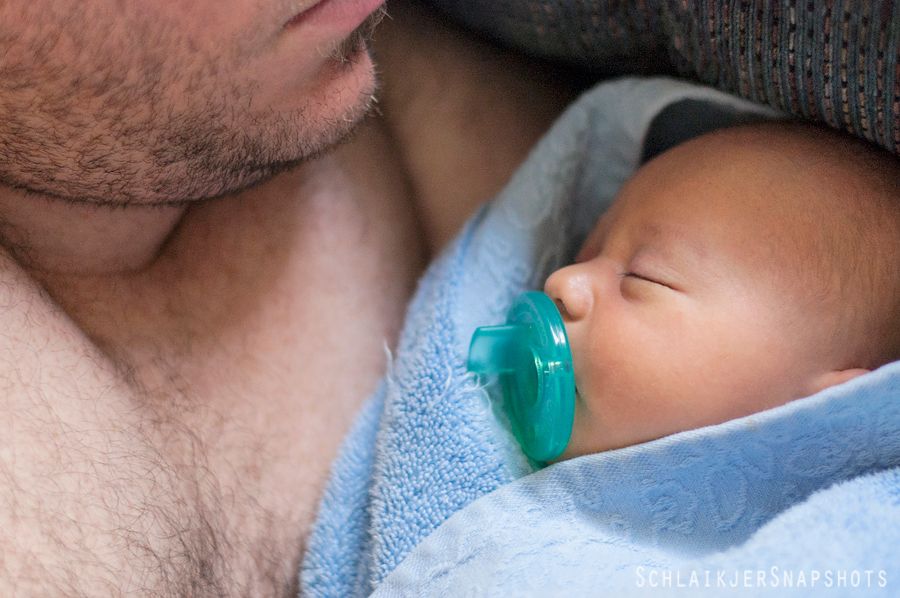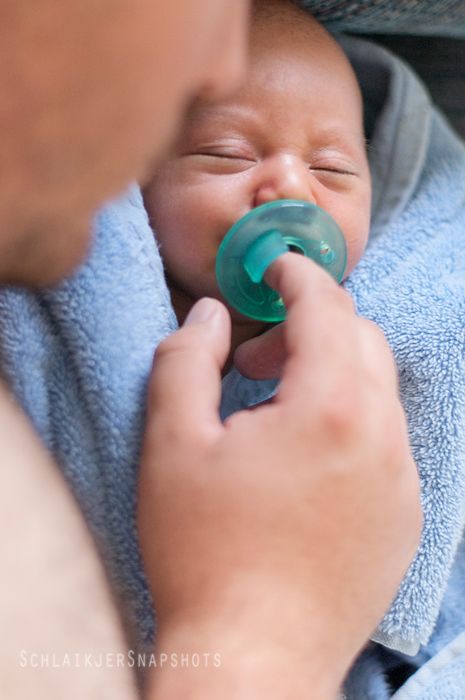 Sleeping Finn.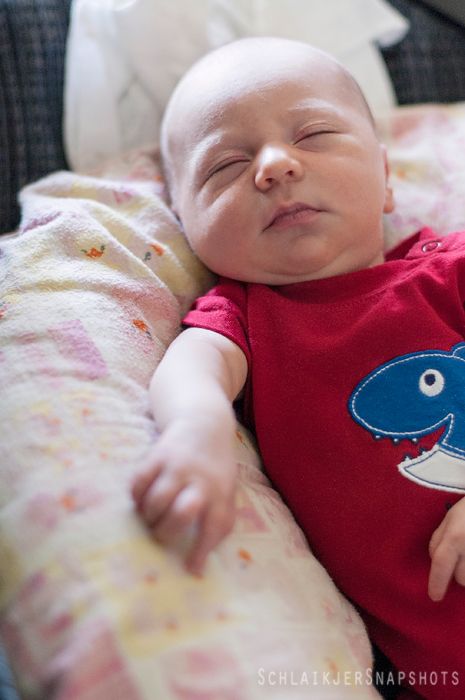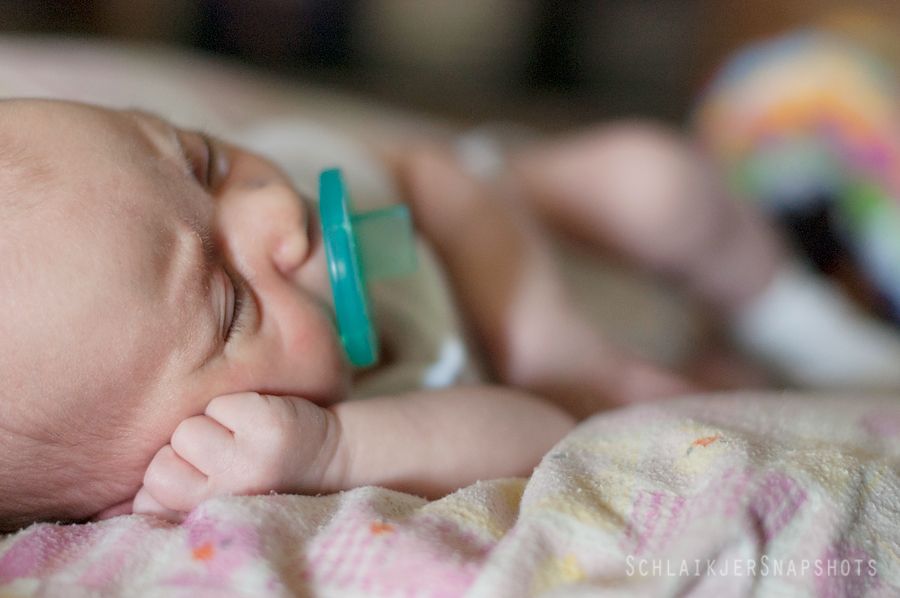 The girls being sucked into the tv.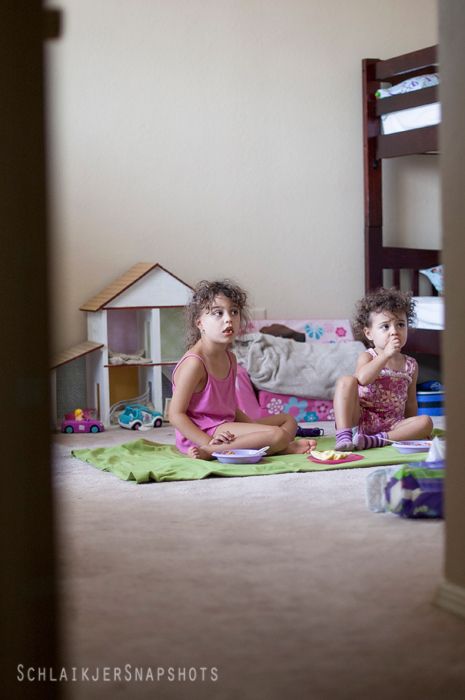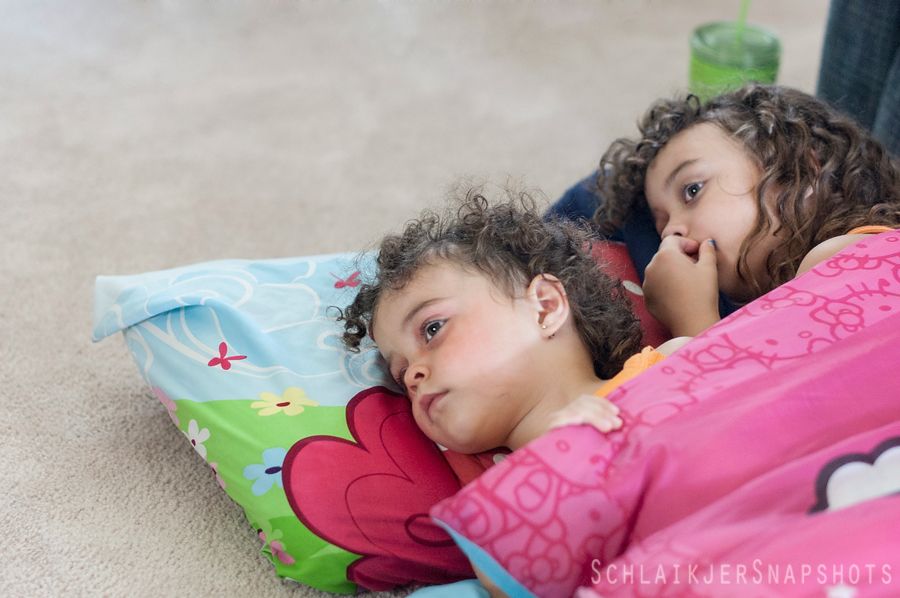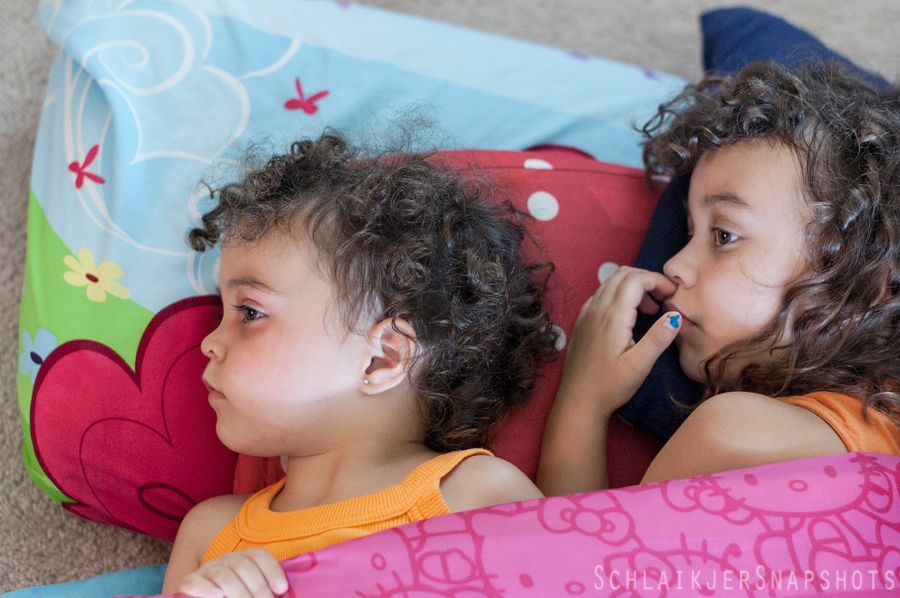 Attempting to get pretty newborn photos.
No such luck, I got 2 images I liked.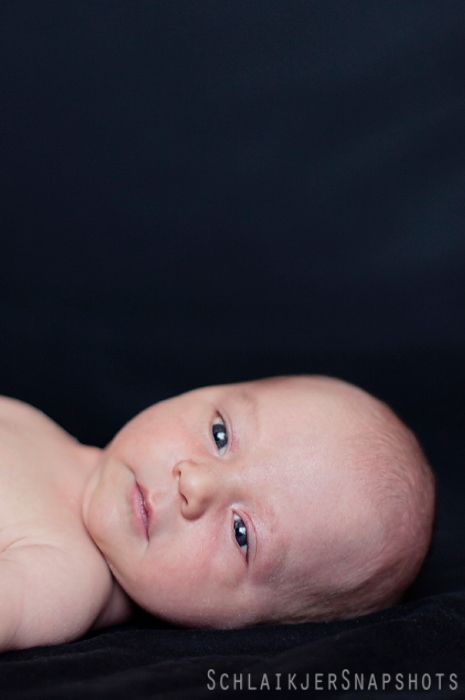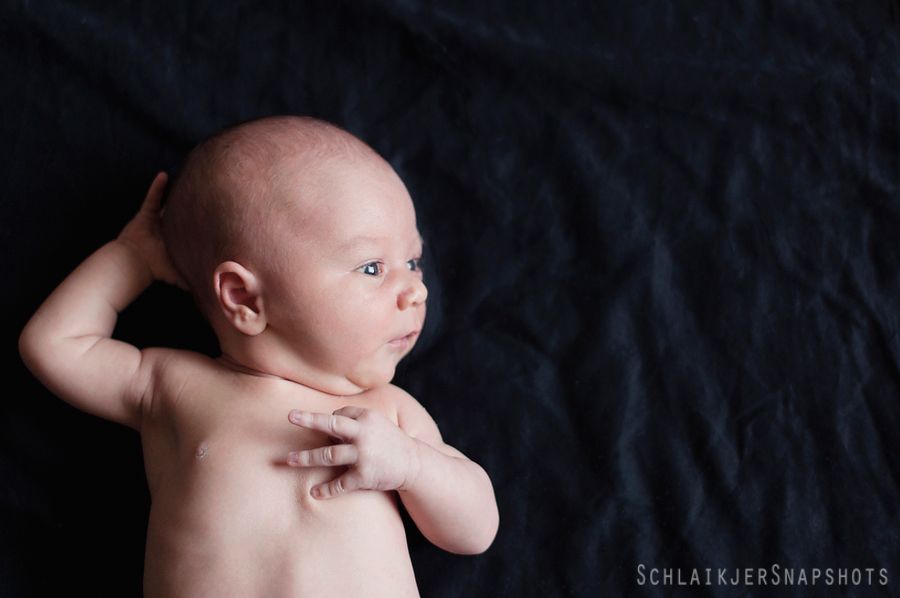 Mya be crazy.