Sophie has been waiting
months
for it to snow.

MONTHS!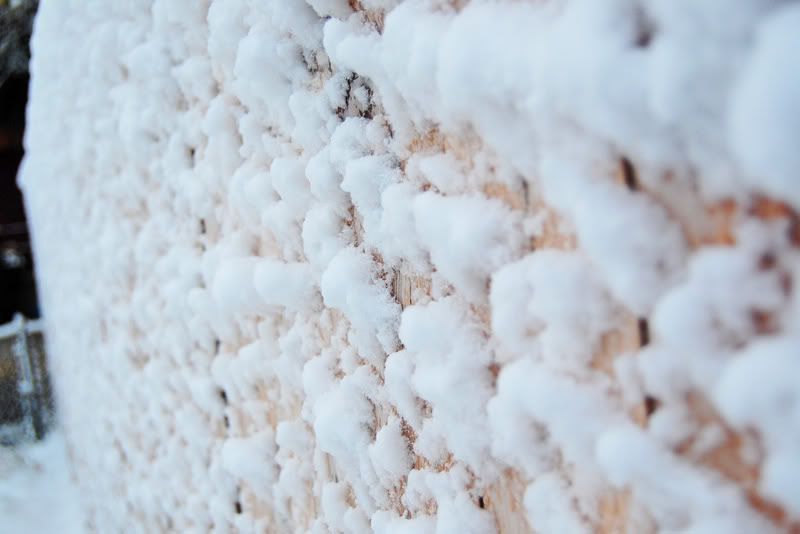 When it finally started snowing the other night, I actually thought about waking her up just to show her.
The next morning, she all but exploded from excitement. I told her that we had to eat breakfast before we could go out and play.
She inhaled it.
Mya and I even wrapped up and went out for a bit.
I can see many hours spent outside this winter.
ALSO
We made 70 tamales this weekend. :)
They are suuuuuuuuuuuuuuuper yummy.