While Mya was napping today, I was working on my business stuff.
I had all of my diapers out, taking pictures, so that I could list them online.
Mid nap, Mya decided she would flounder about angrily.
I headed upstairs to put her back to sleep.
"I'll finish the diapers, mom!" - Sophie
When I came back downstairs she was smiling.
"Don't worry, I finished the diapers." - Sophie
"Oh good, thank you!" - Me
I uploaded her work.
Best. Shots. EVER!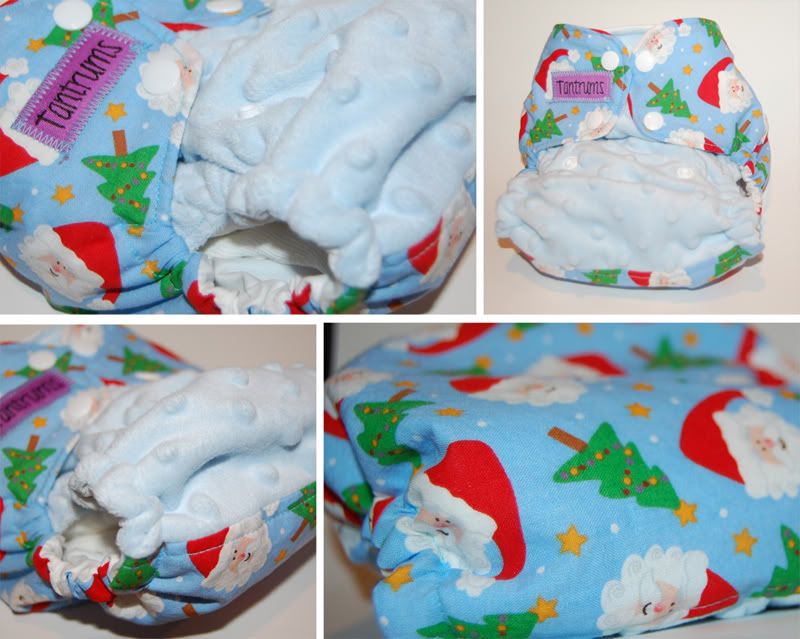 She also took it upon herself to photograph her blankie.
We got that blankie when I was pregnant with her. :)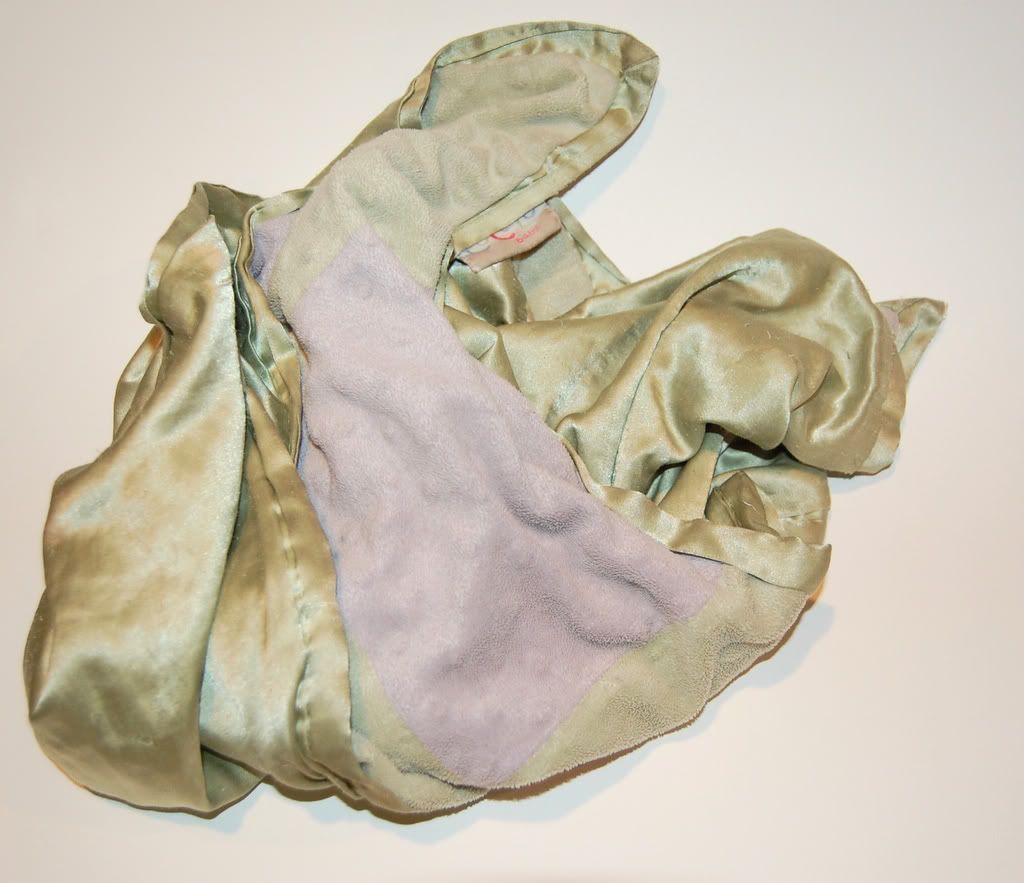 Don't ya just love that face?