The other day (when it wasn't stupidly cold), we went to the park with Grandma.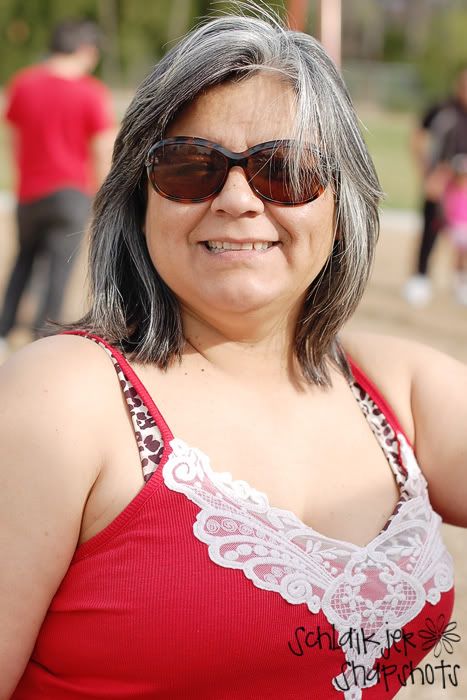 The girls sat out on the front porch waiting for Papa to come pick us up.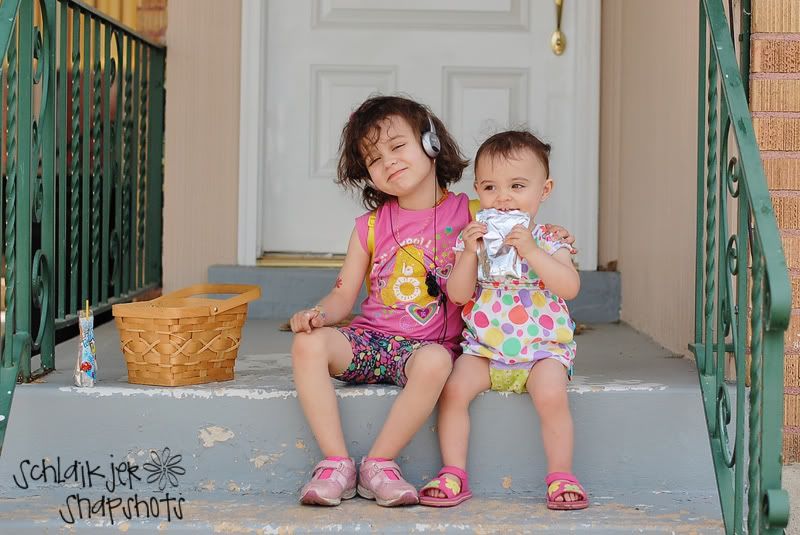 They are just too cute.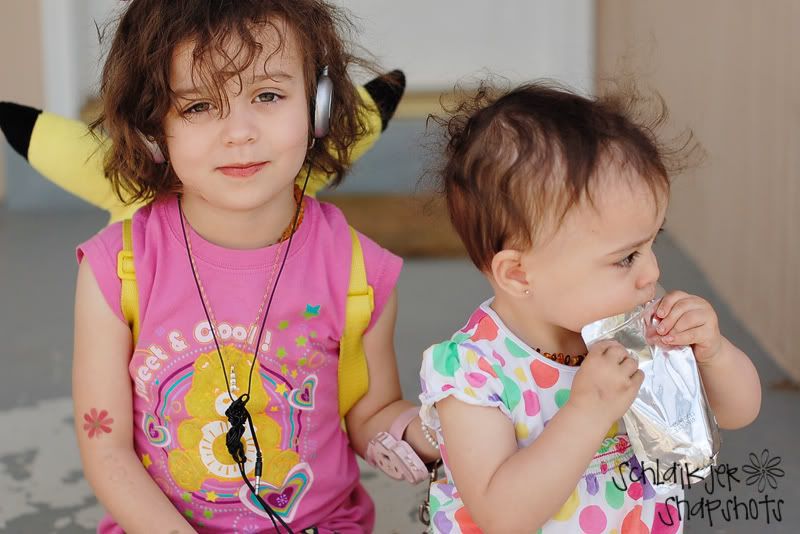 Mya was playing in the dirt earlier.... I'm pretty sure they are part mole.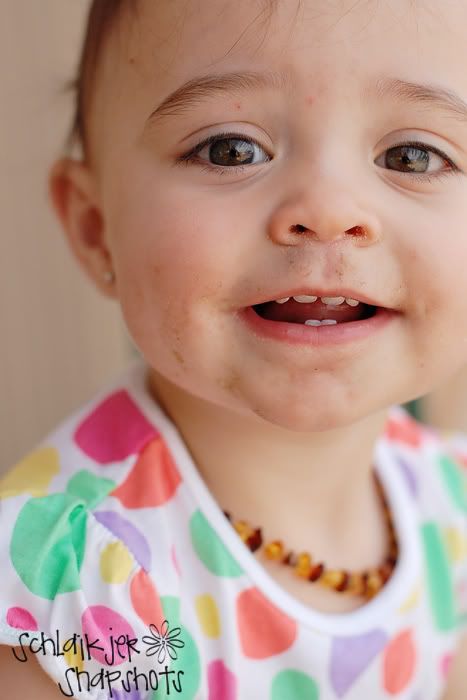 There was much swinging.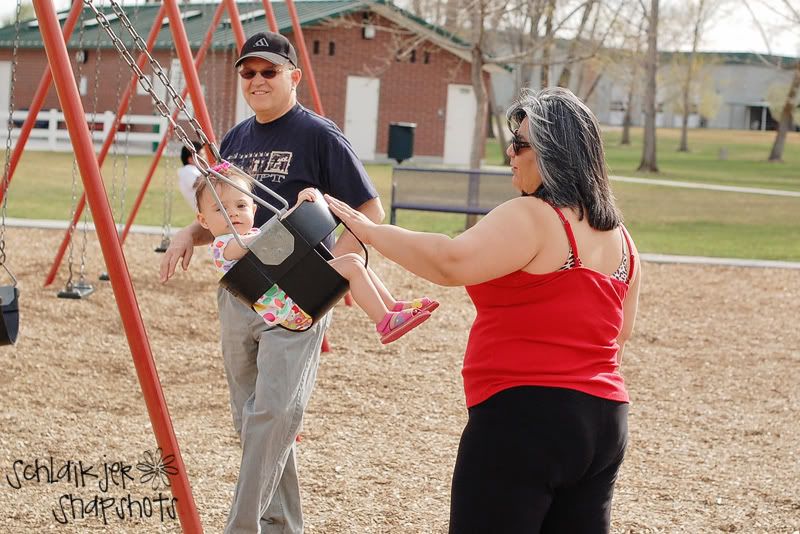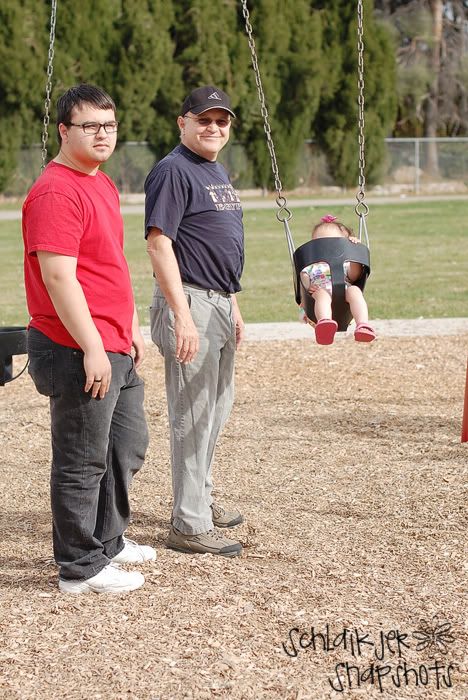 And much sliding.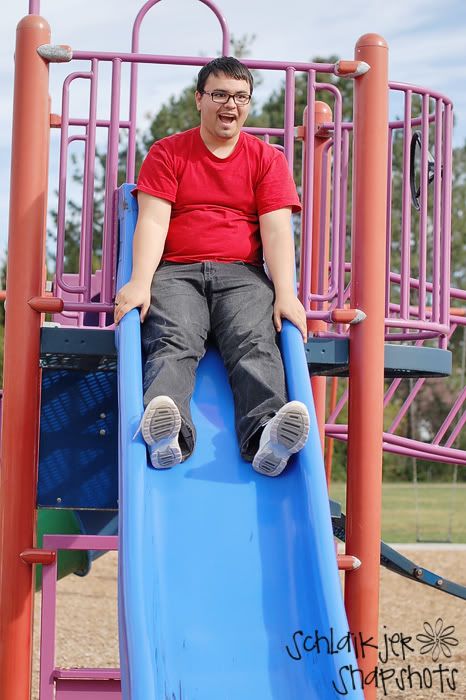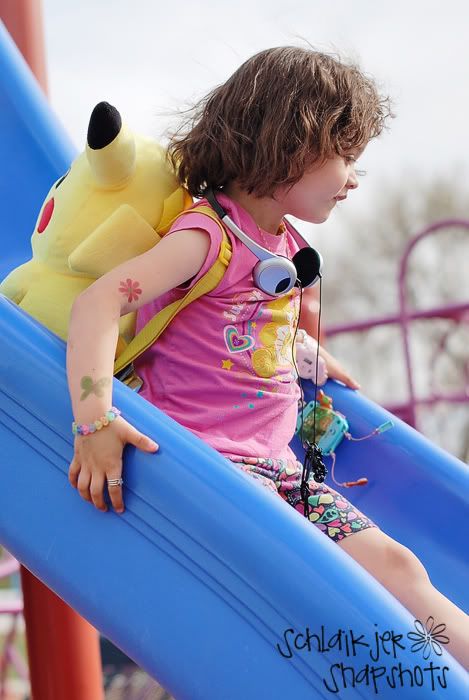 Seriously now....
Aren't they just the most adorable kids ever?