First things first, I went picture crazy today.
Here are the girls in their adorable Easter dresses.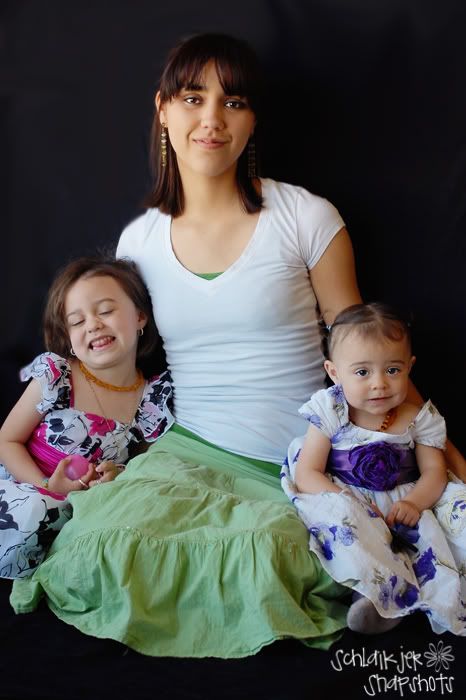 I let the girls pick out the dresses and their shoes.
(Thanks to the gift money from Grandma Taly & Manuel).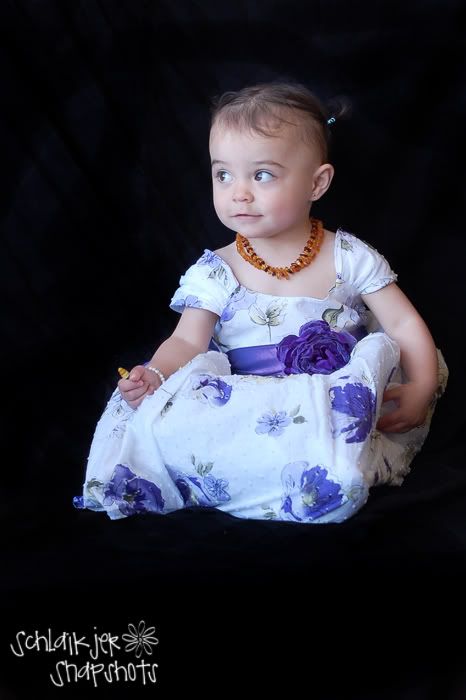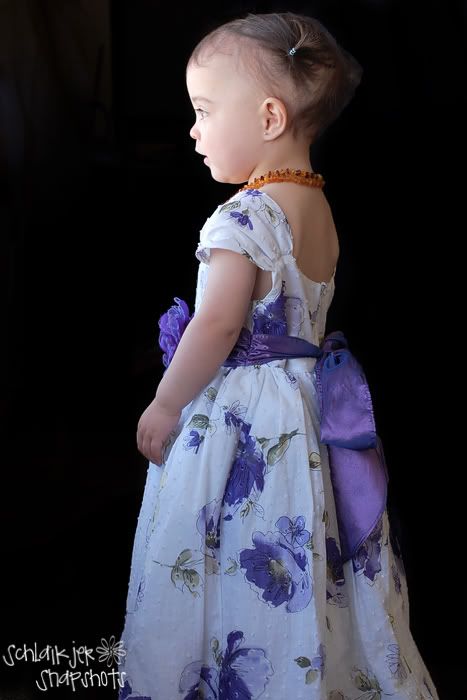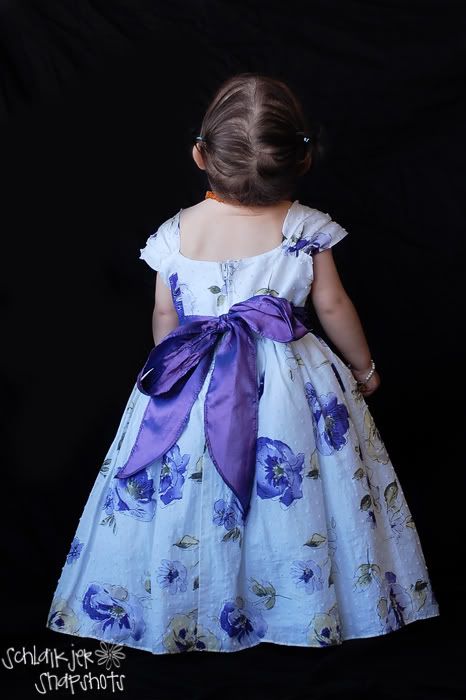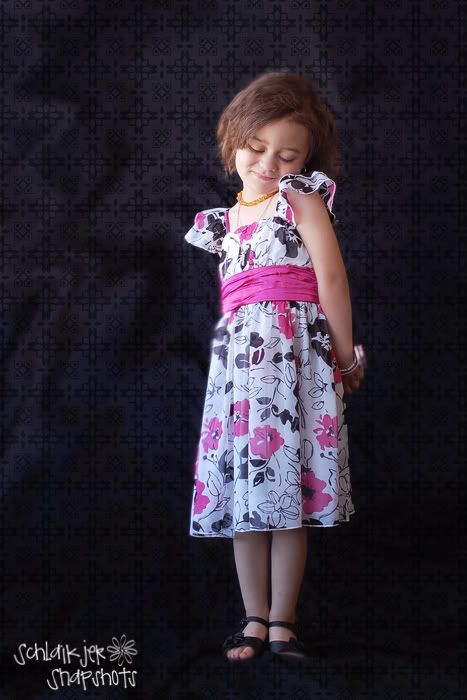 And Sophie's shoes. She love them.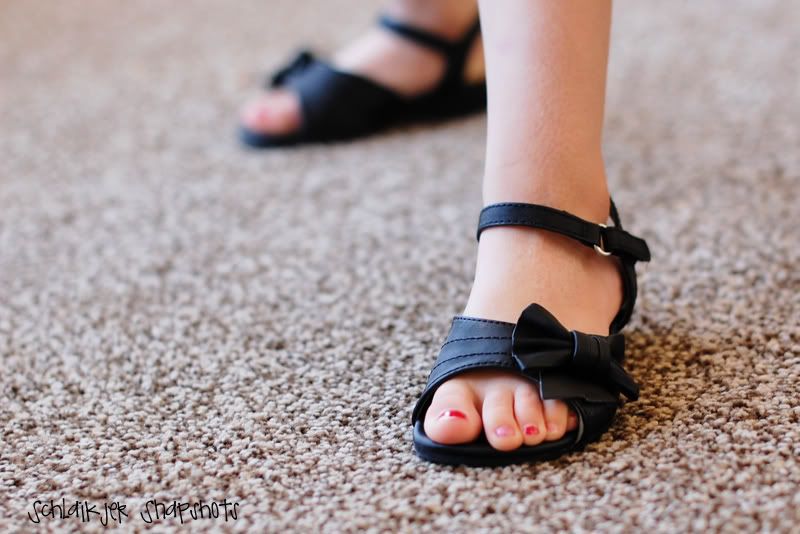 Denny dying on the floor.
Doesn't he look fancy? :D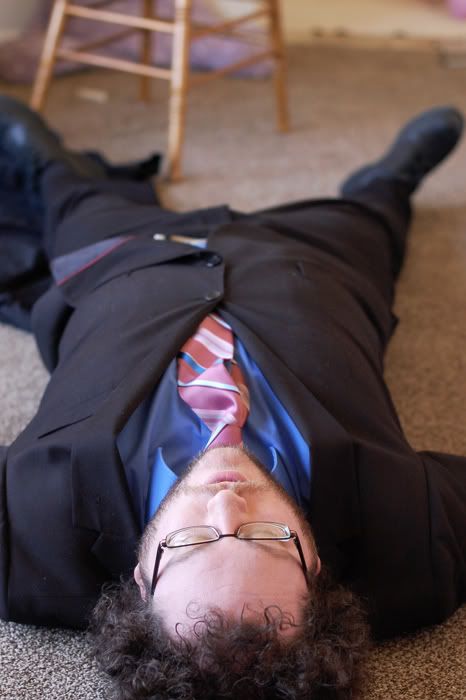 Another of Mya
(I went a little overboard trying to get pictures of her)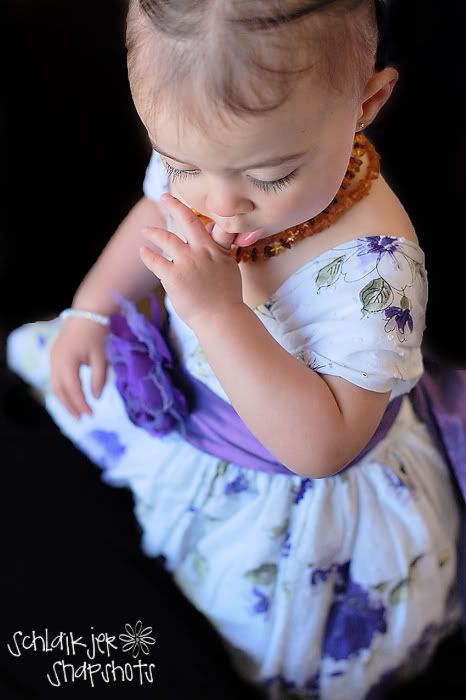 After church, Denny and Sophie went to get my mom from the airport.
Mya napped.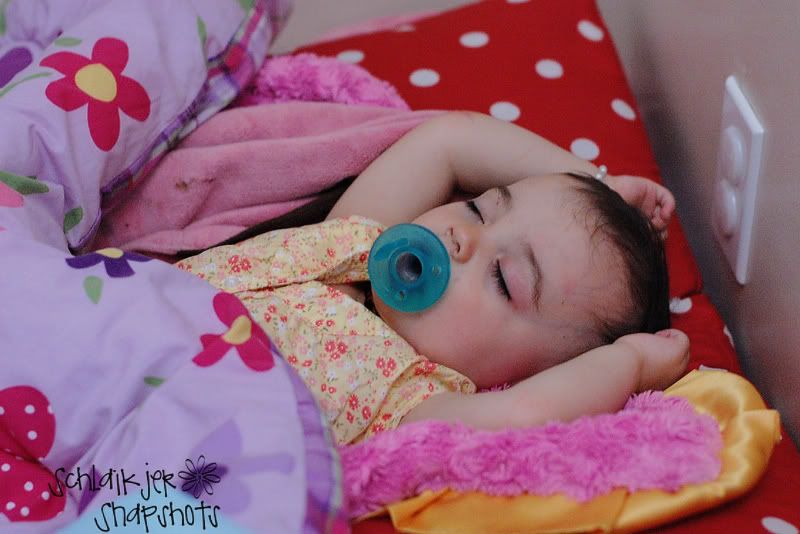 Once they all got back, we started the EGG HUNT!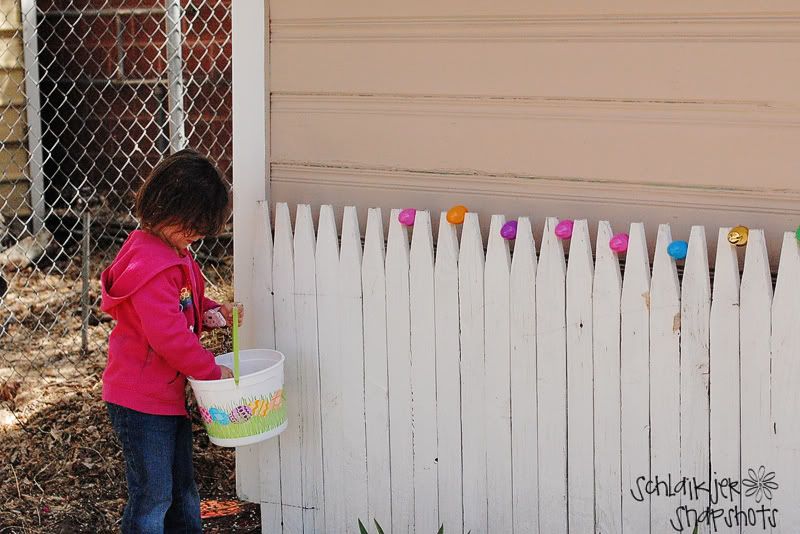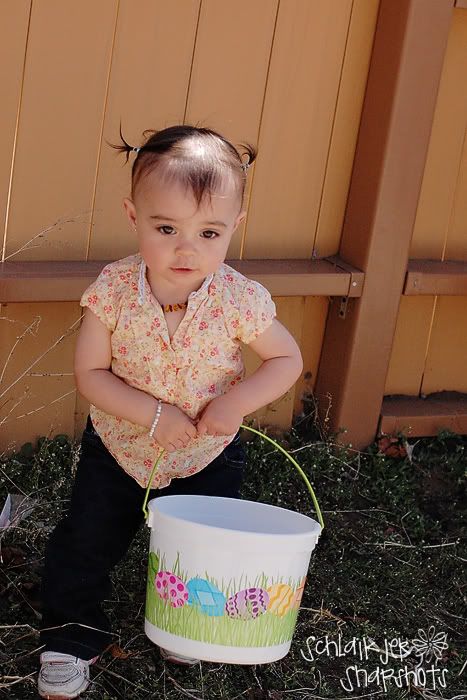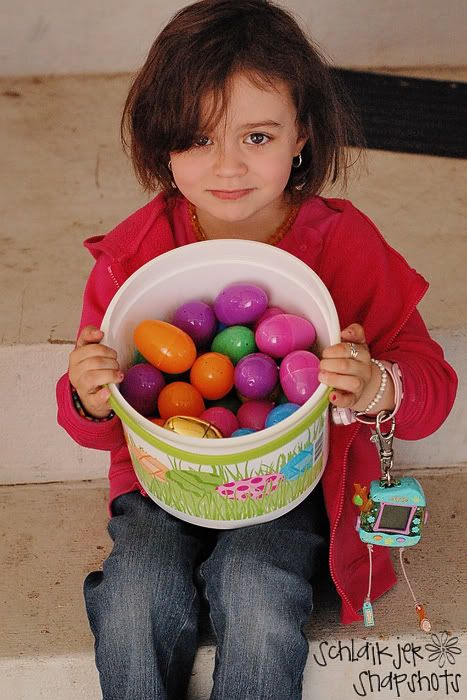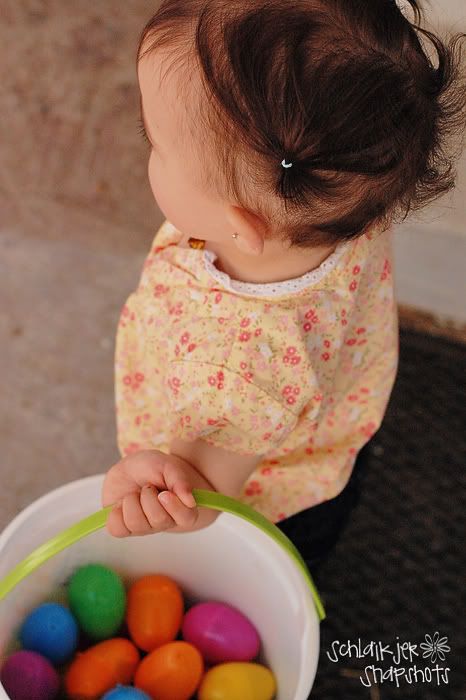 Both girls thoroughly enjoyed themselves.
We went back inside to open the eggs.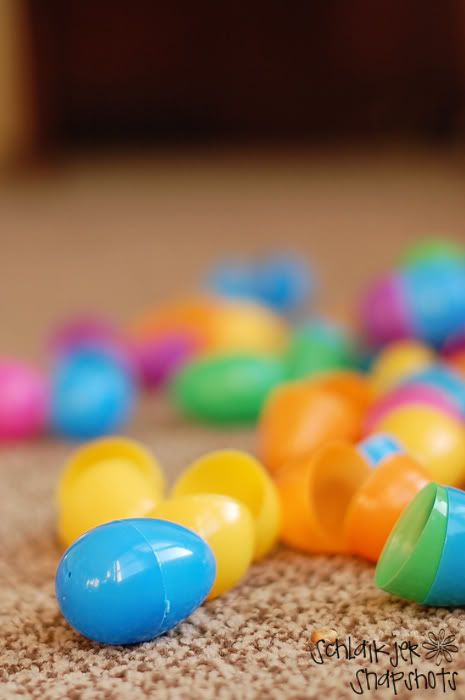 Guess who got tattoos?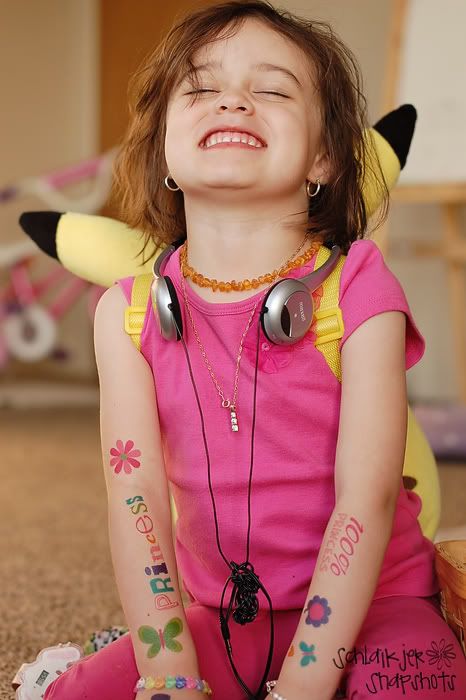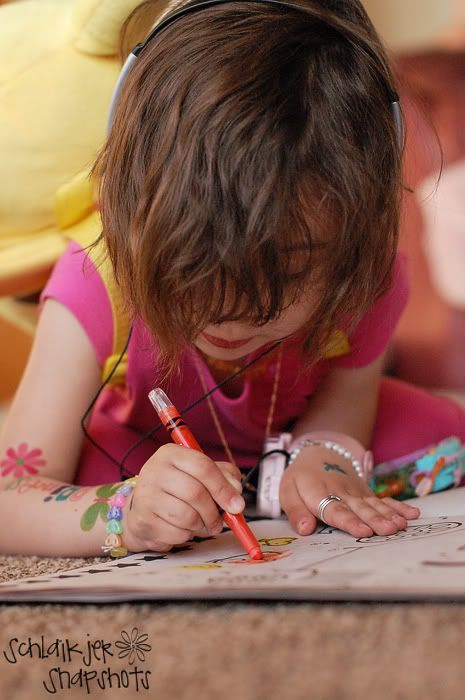 Dinner was held at Papa's house.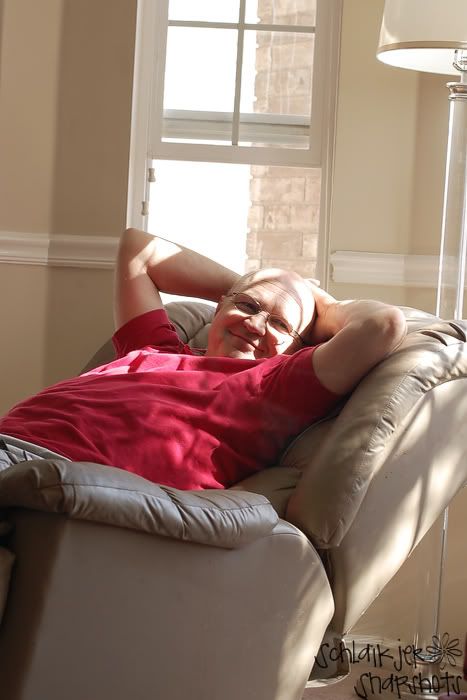 Isaak made some onion burger things.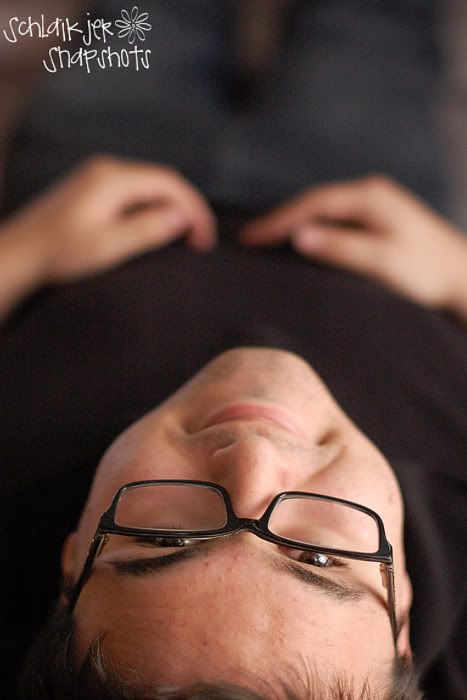 Sophie and Grandma Taly played games on her tablet.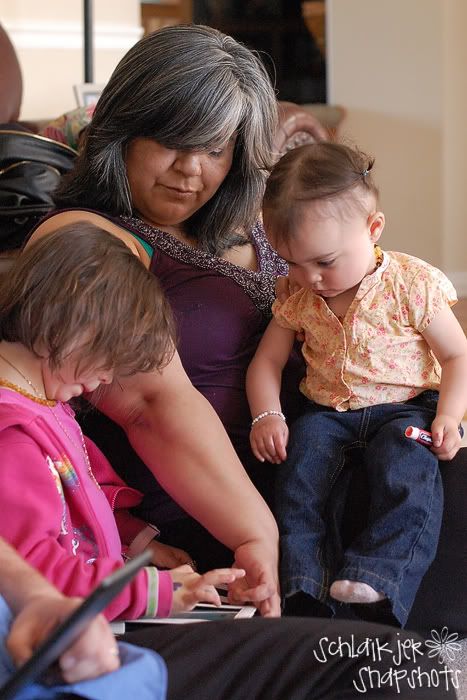 Mya wandered about, doing her own thing.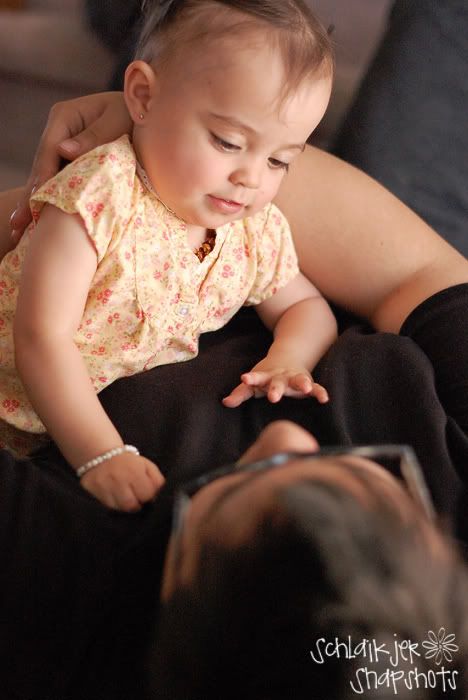 Many loves were given.
A delightful day. :)