I told Denny that we could all open one gift on Christmas Eve.
The moment we finished breakfast:
Denny "OK, LETS GO OPEN PRESENTS!"
Me "No, you open one gift on the NIGHT of Christmas Eve."
Denny "...what? NO!"
Me "Ya, that's how it goes."
Denny "NO!"
Needless to say, we did not wait until the evening.
Denny got the girls some little Sing-a-ma-gig dolls.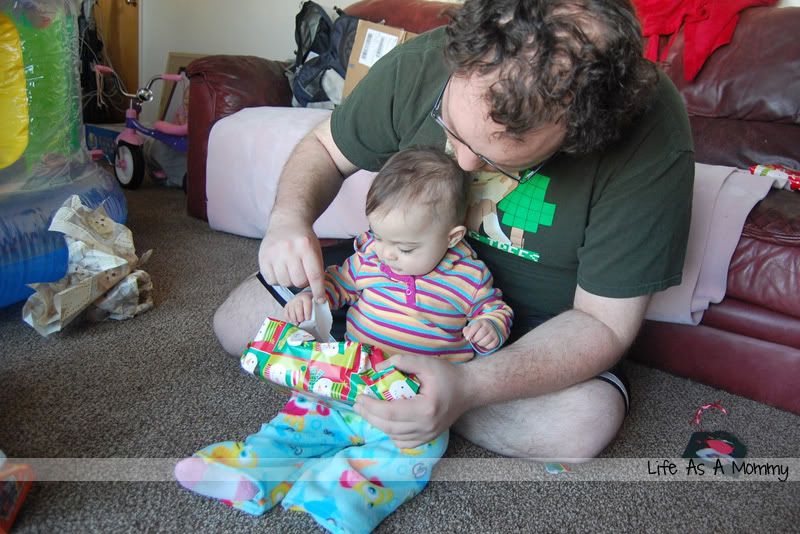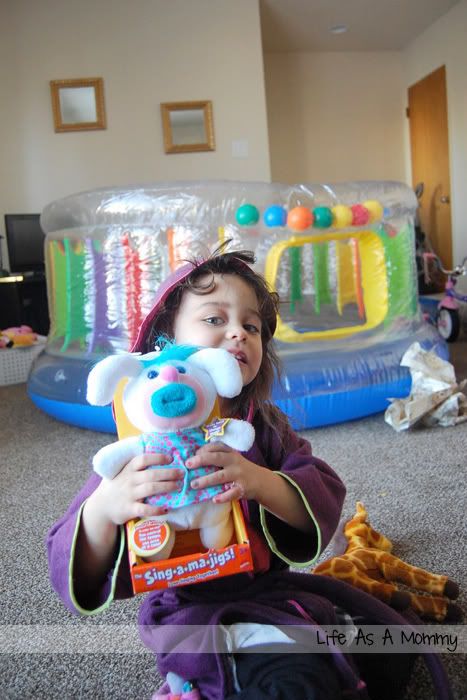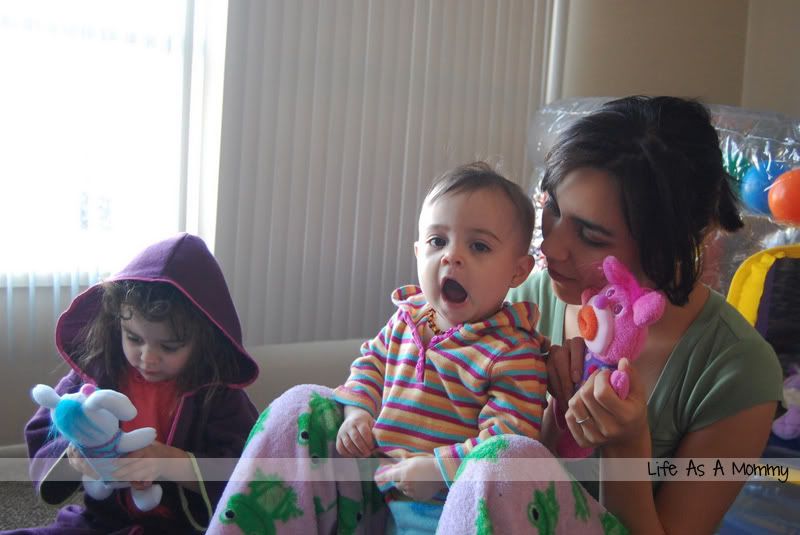 I got me some fancy chocolates.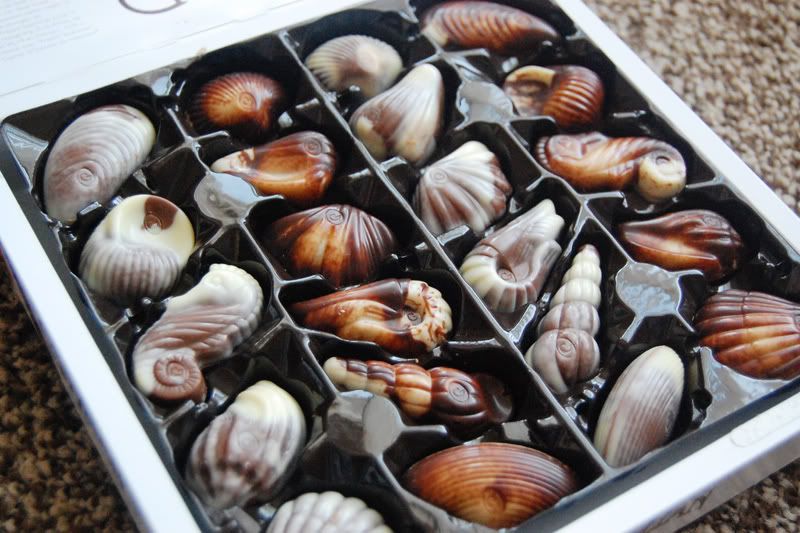 In the afternoon, we went over to Papa's house for dinner.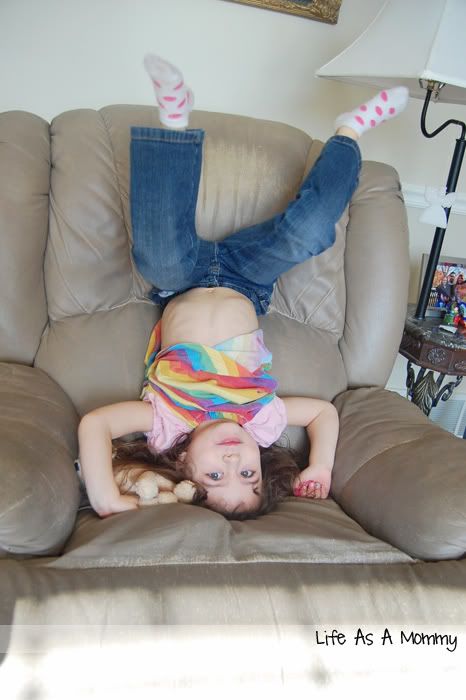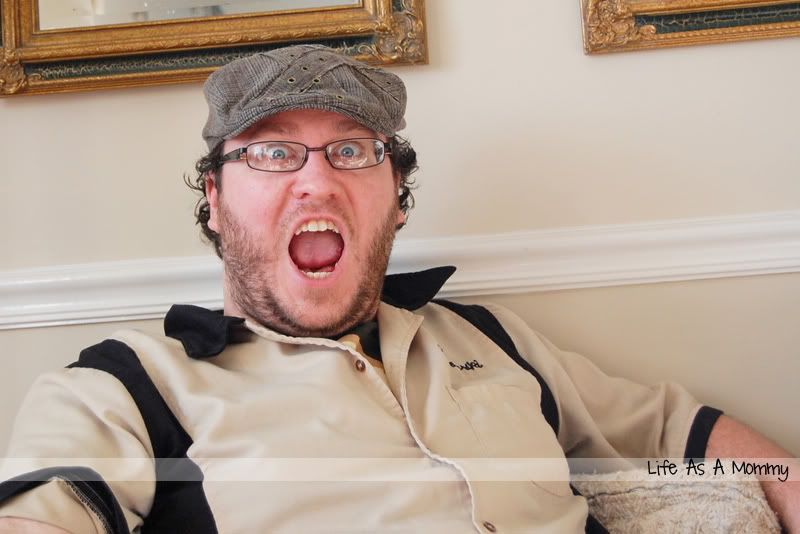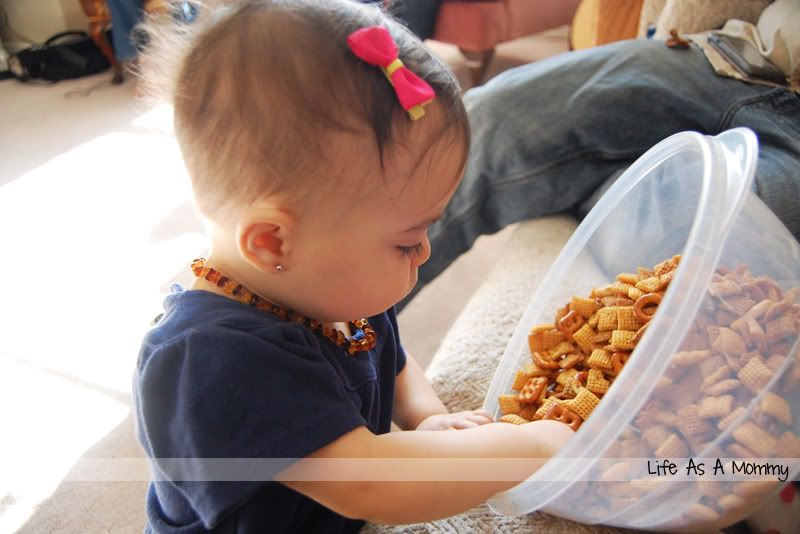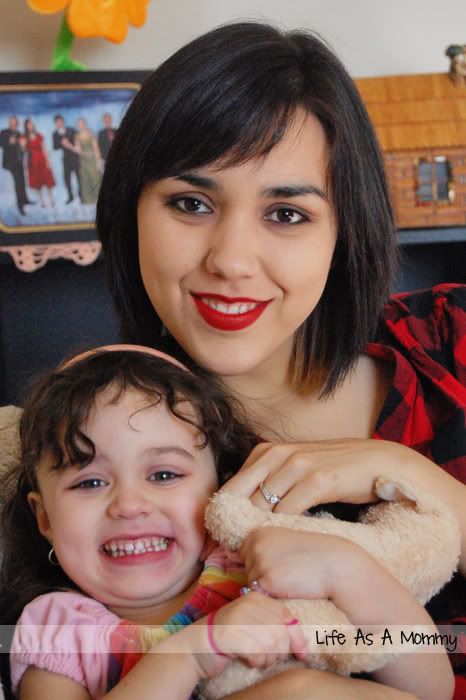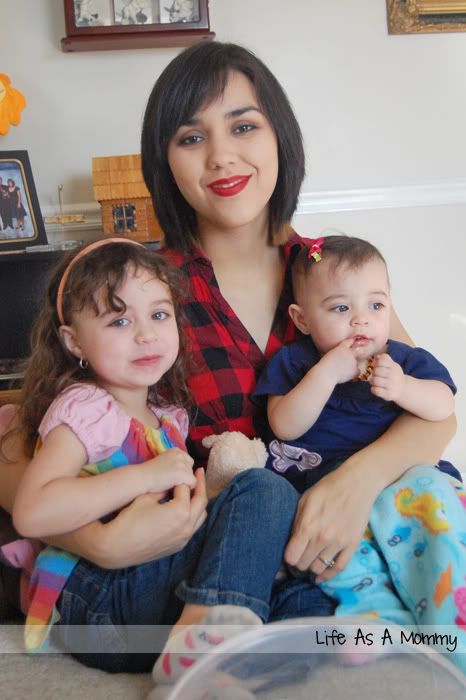 It was a nice way to spend the day. :)
I have oodles of Christmas pictures, and I'll either get those up tonight or tomorrow in a different post.
Merry Christmas to all of our friends and family.
We love you.