First off...
We have such amazing family.
We didn't really have a Christmas fund this year, and planned to get maybe 2 things for each kid.
That still counts are Christmas, so we didn't feel the need to go asking around for any help.
It came anyways.
You guys are great, we love you.
On to pictures!
Sophie asked for 2 things this year.
A telescope, and boots.
My kid effing loves science.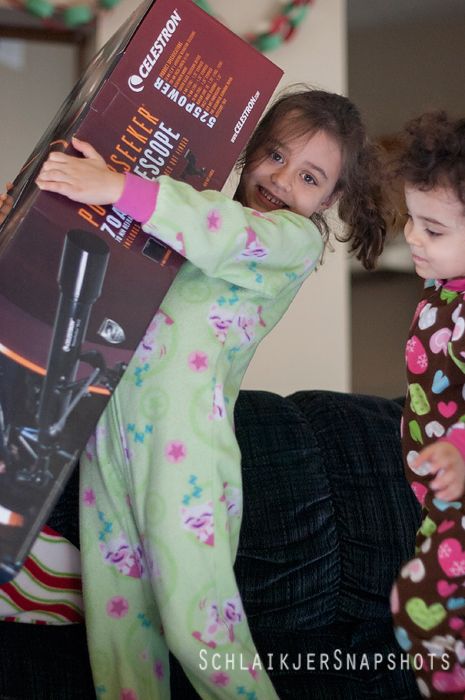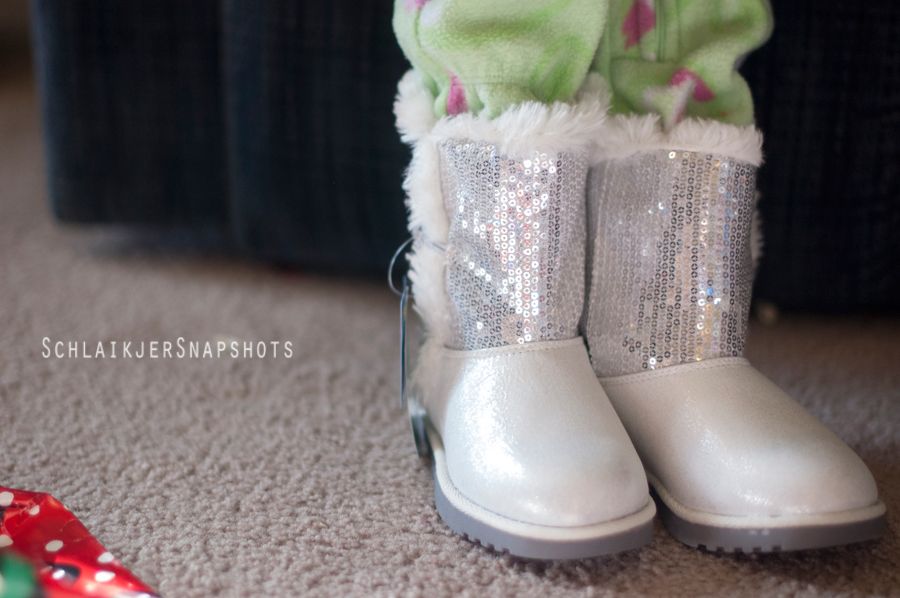 Mya will settle for pretty much anything princess related.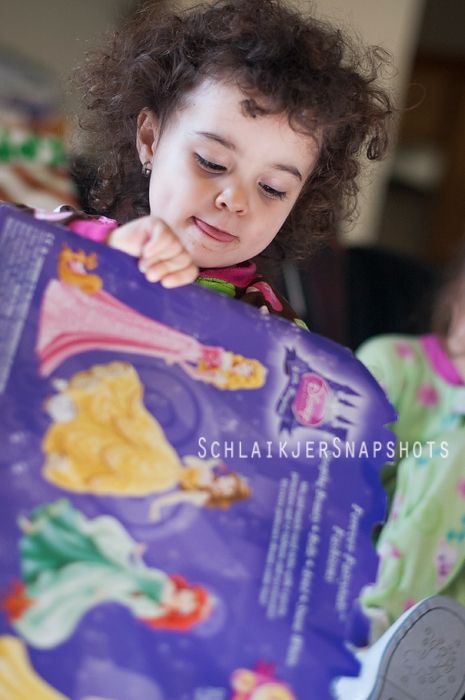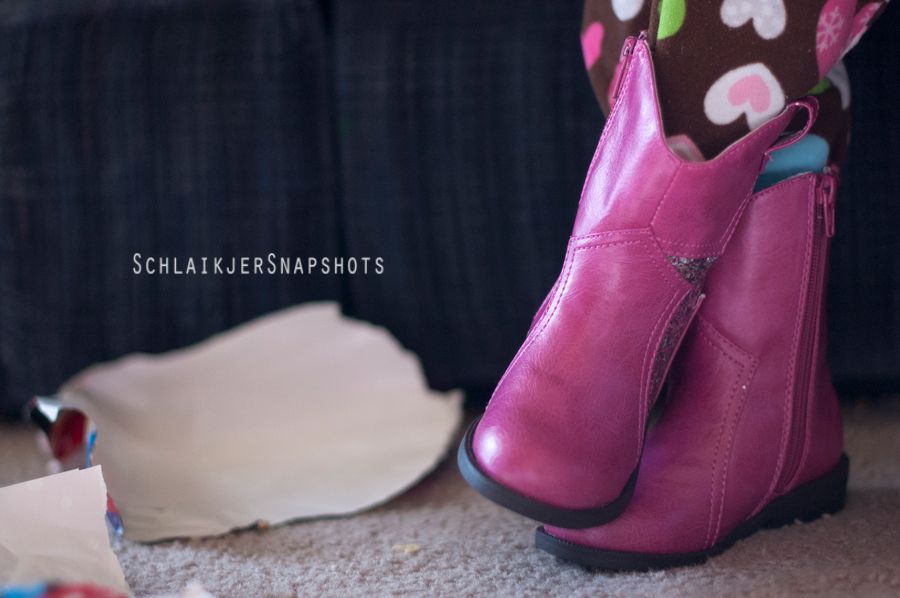 And, well...Finn just shoves everything in his mouth right now.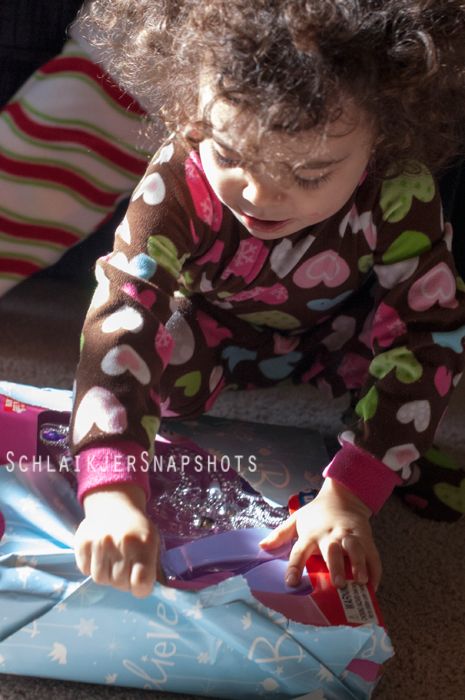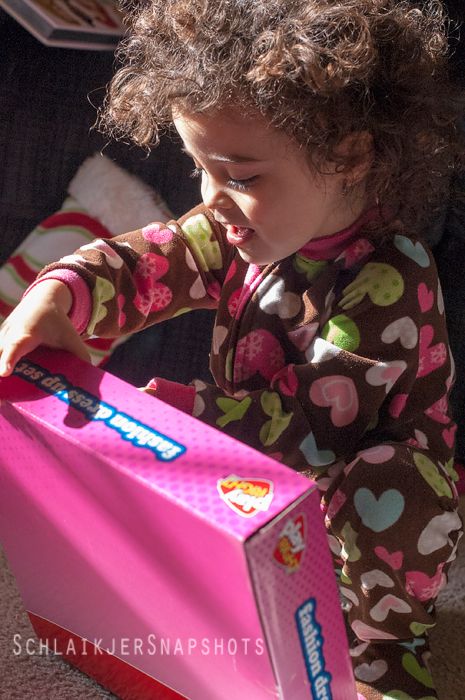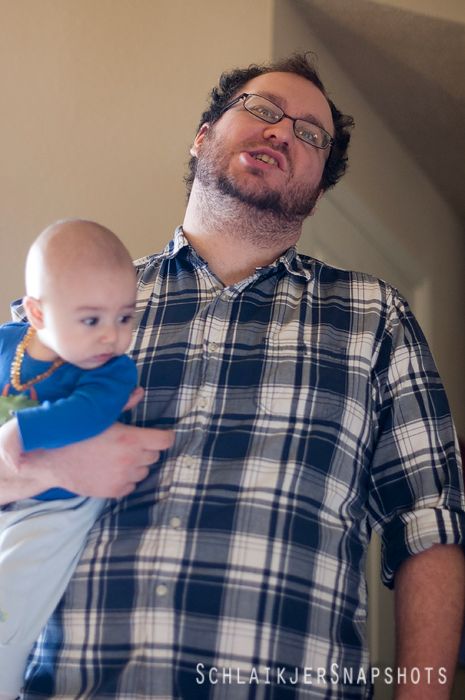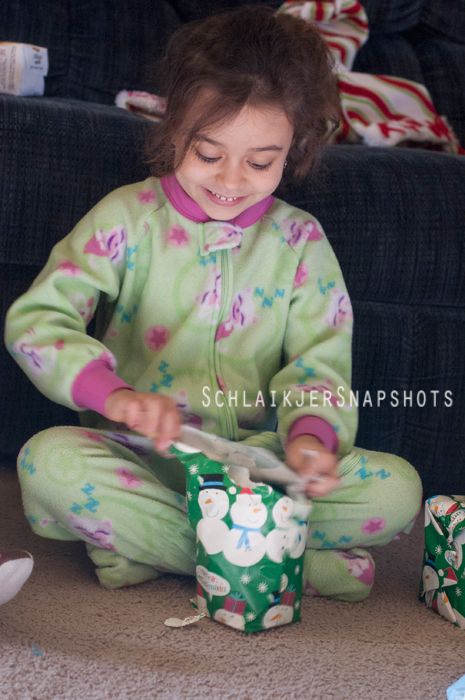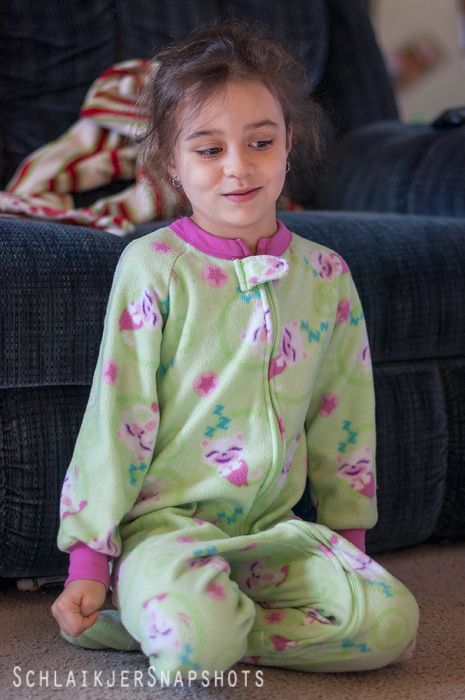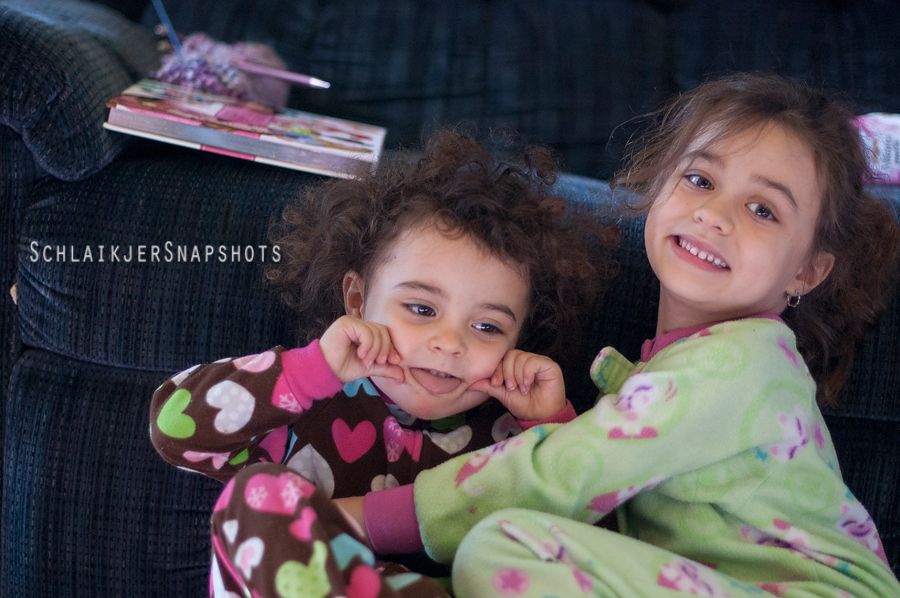 We had a lot of fun, and hope you did too.