My brother, Jared, used to work for a lovely lady.
This lovely lady owns a ranch in the middle of nowhere.
We were invited to a party at said ranch.
I officially want to own a ranch.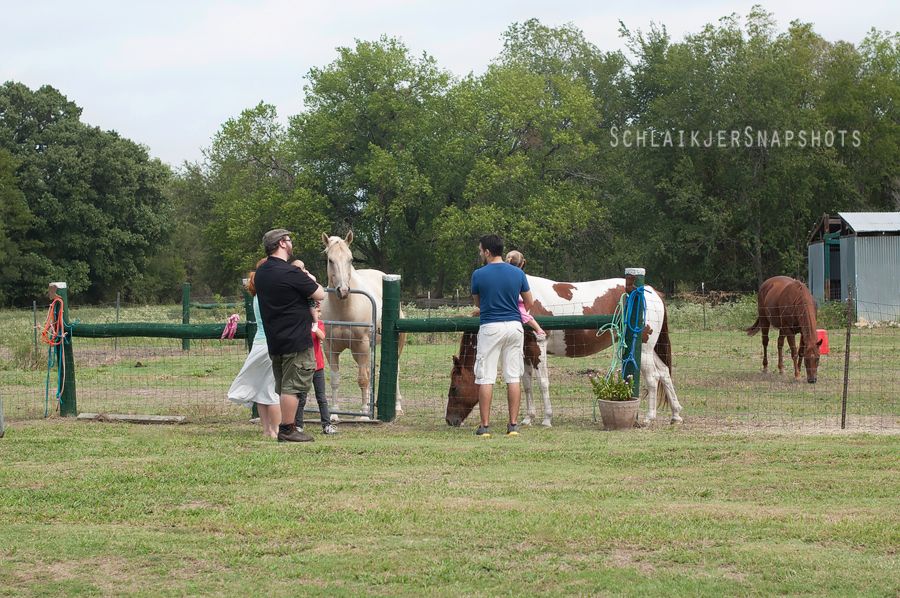 So many trees, fresh air, chickens, horses, and TREES!
(I love trees.)
Despite the insane humidity, and being drenched with sweat, everyone loved it.
Well, everyone except Denny.
He hates sunshine and fresh air.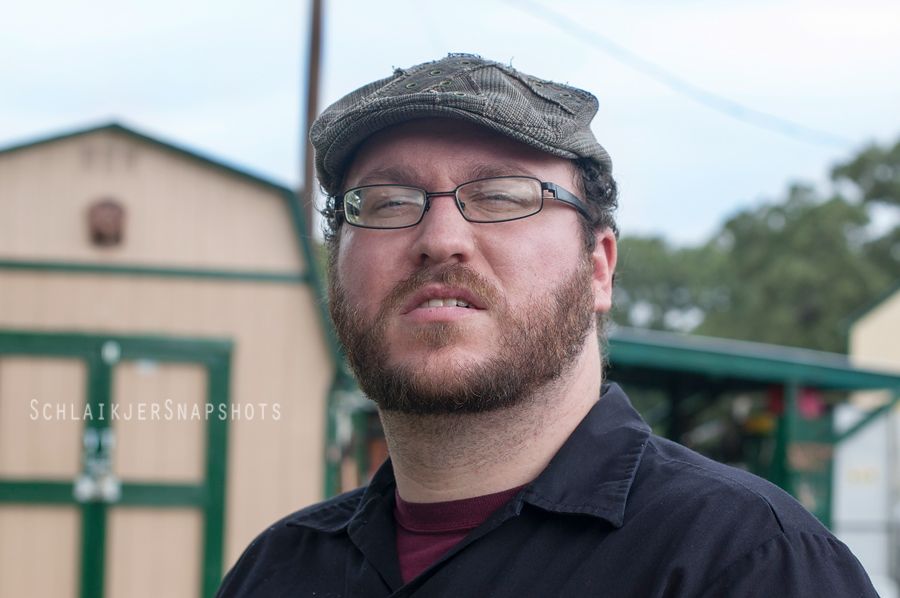 We were there for several hours, but I only had a small window to take pictures.
Finn was tired and rather unhappy about the heat.
So I got what I could, and just tried to enjoy myself the rest of the time.
The big red swing was a hit.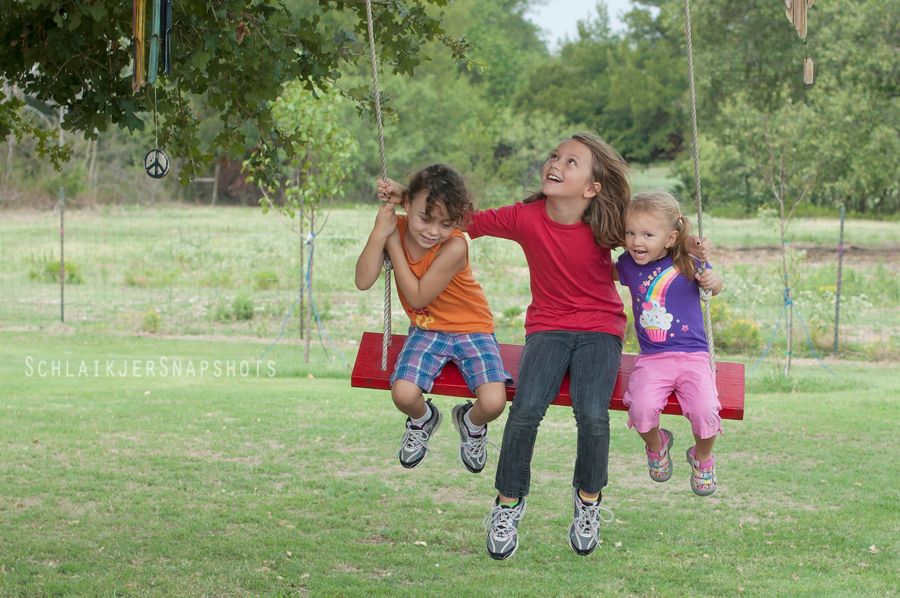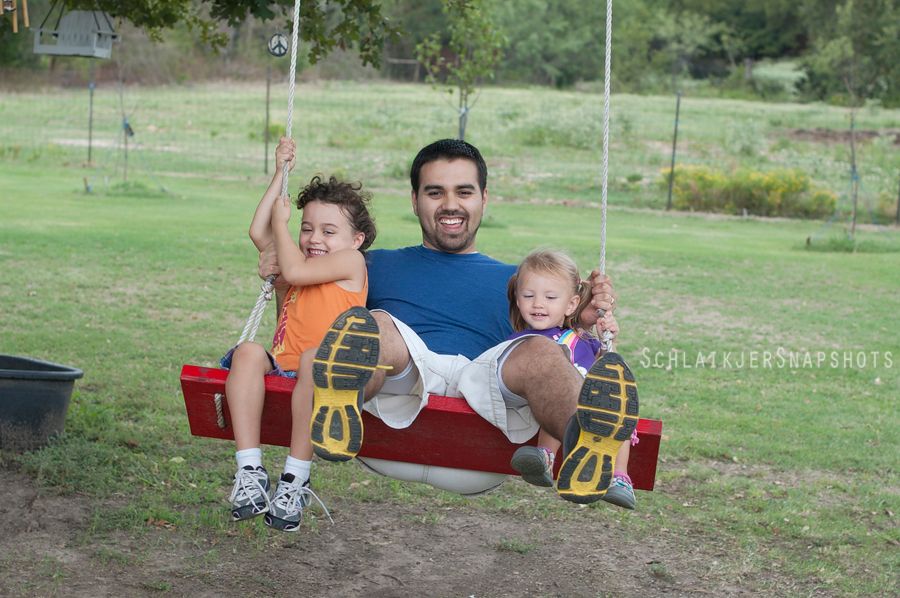 The main attraction was definitely the horse riding.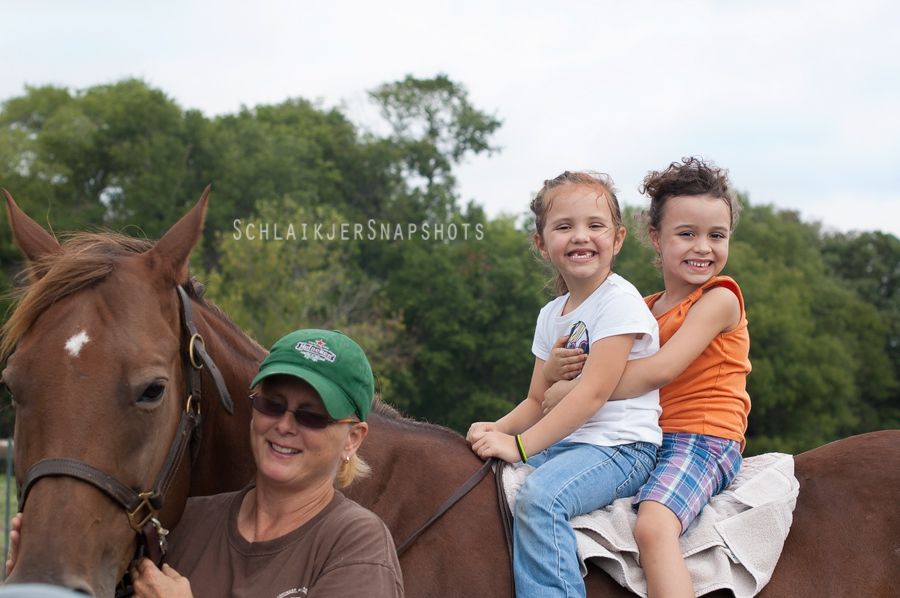 ALL the kids loved riding.