We go every year, and always have a blast.
Being as I am the size of a whale, it was hot, and my feet hurt...
There aren't too many pictures.
Take what you get.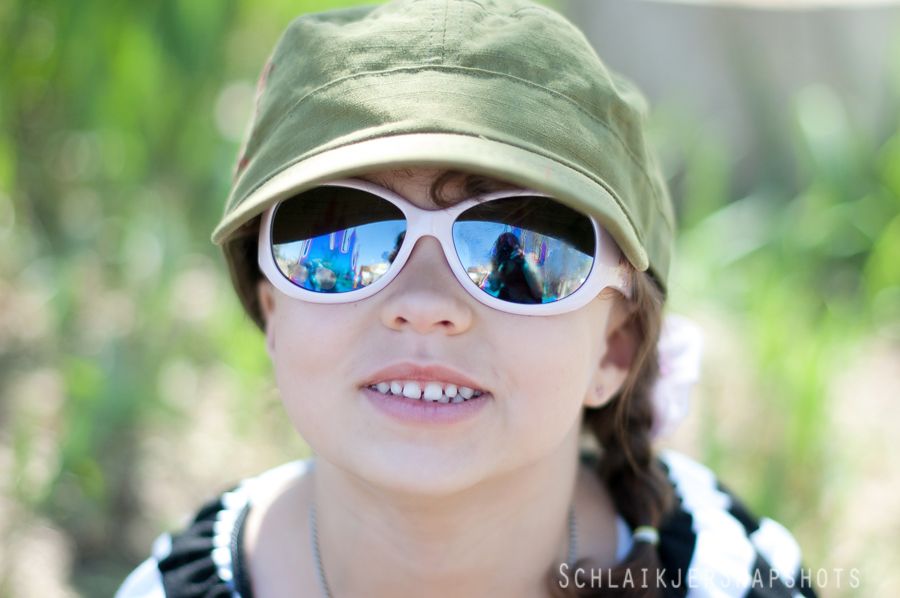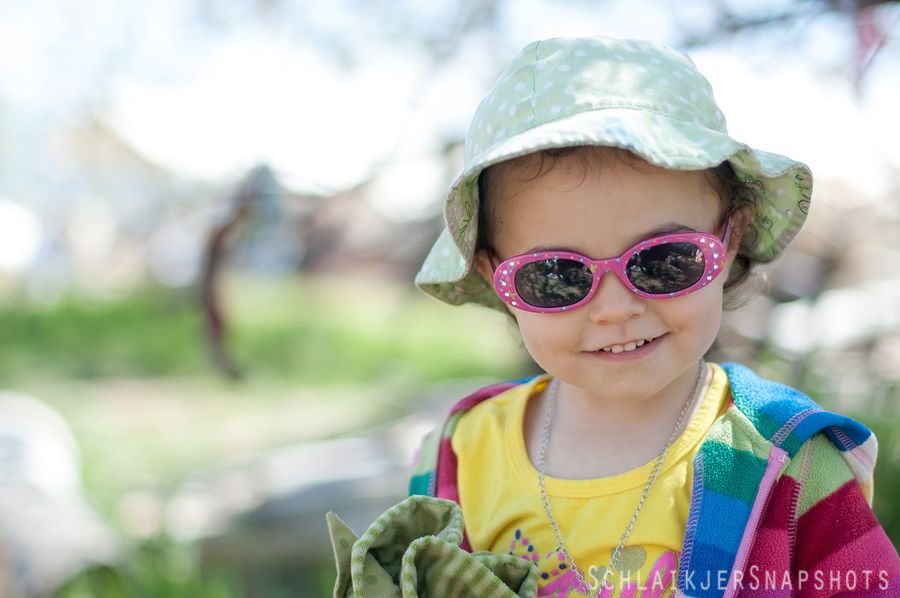 Sophie and I both got our Henna Tattoos.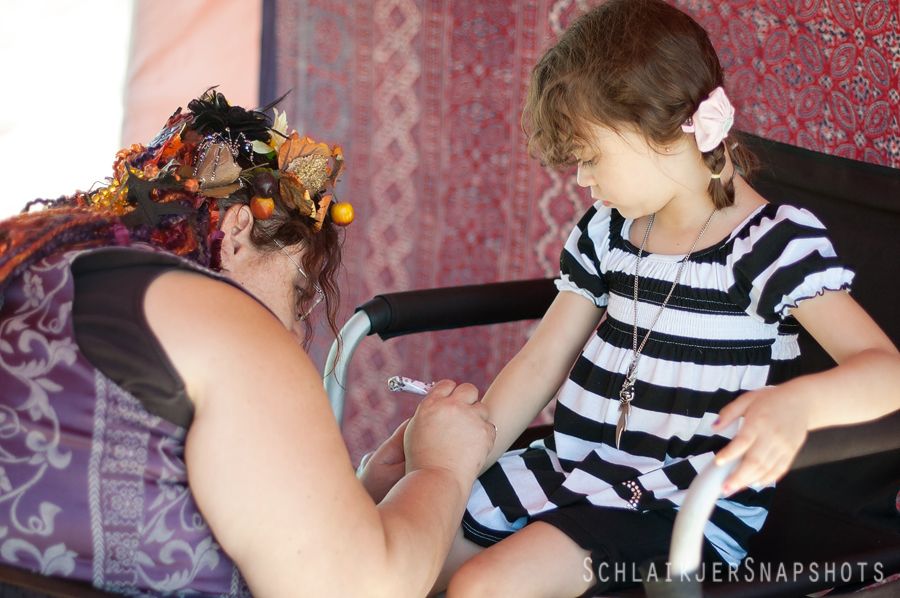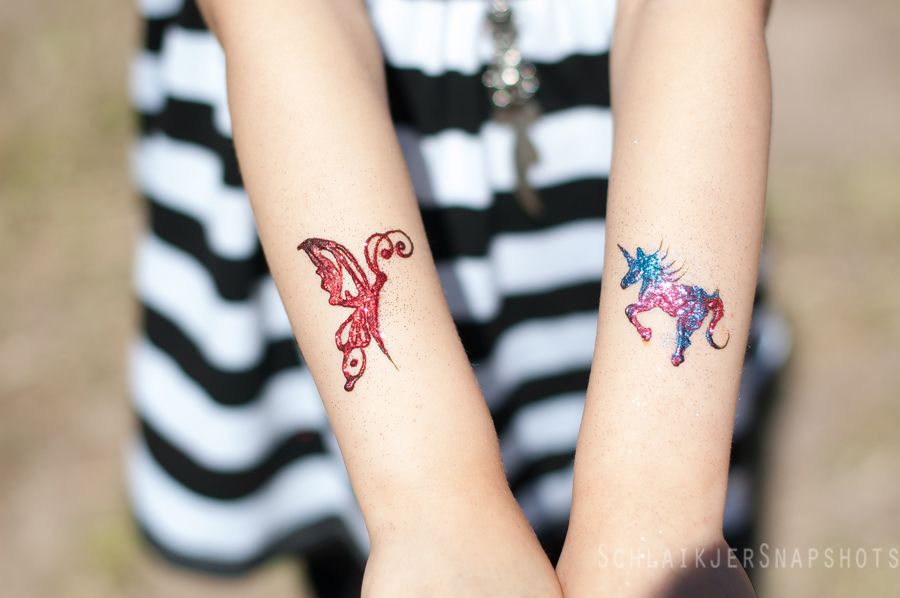 And to keep Mya from blowing a gasket, the girls both got their faces painted.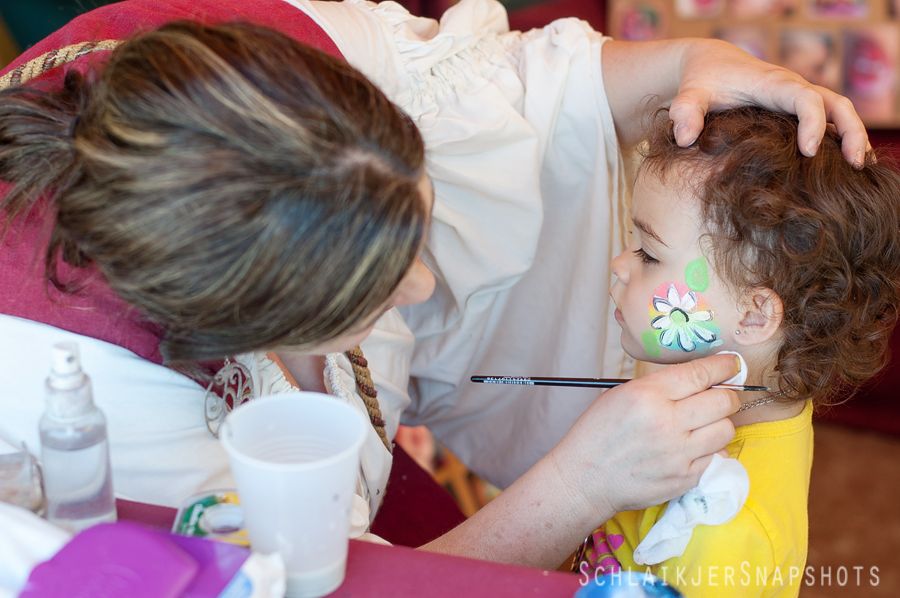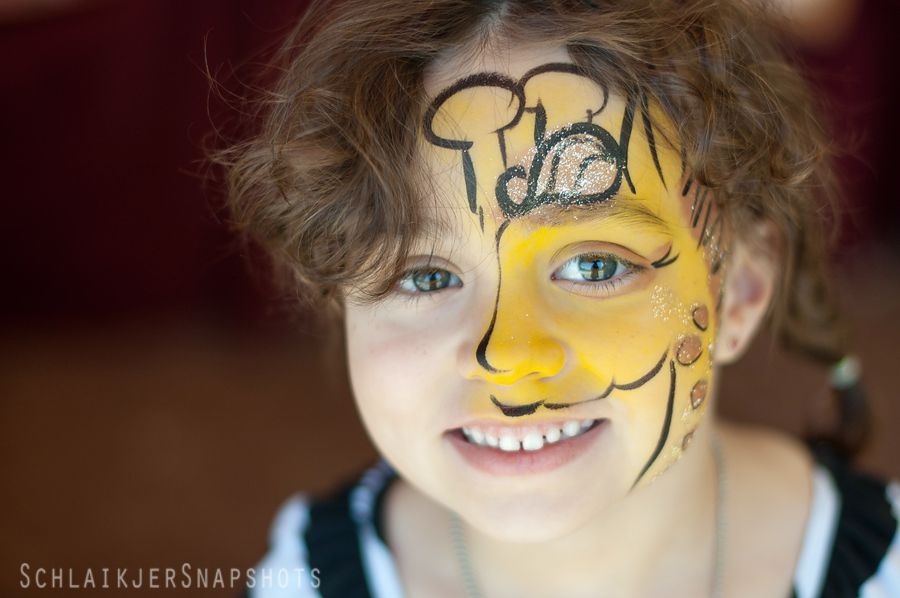 They both made out like bandits.
Tattoos, face paint, fairy wings, jewels, daggers, balloon animals, etc.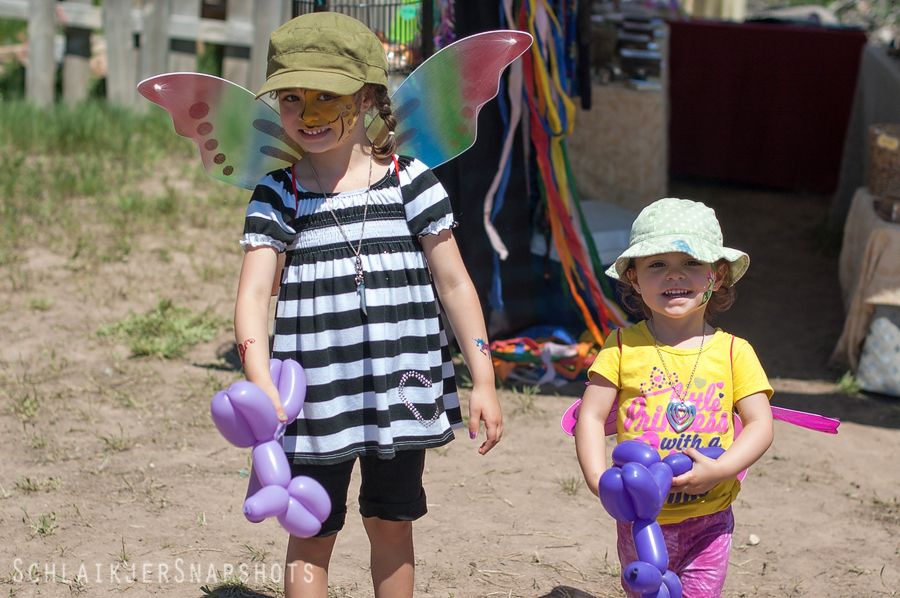 On the way out, we stopped by the "petting zoo" area.
(where I was licked by a small goat, no me gusta)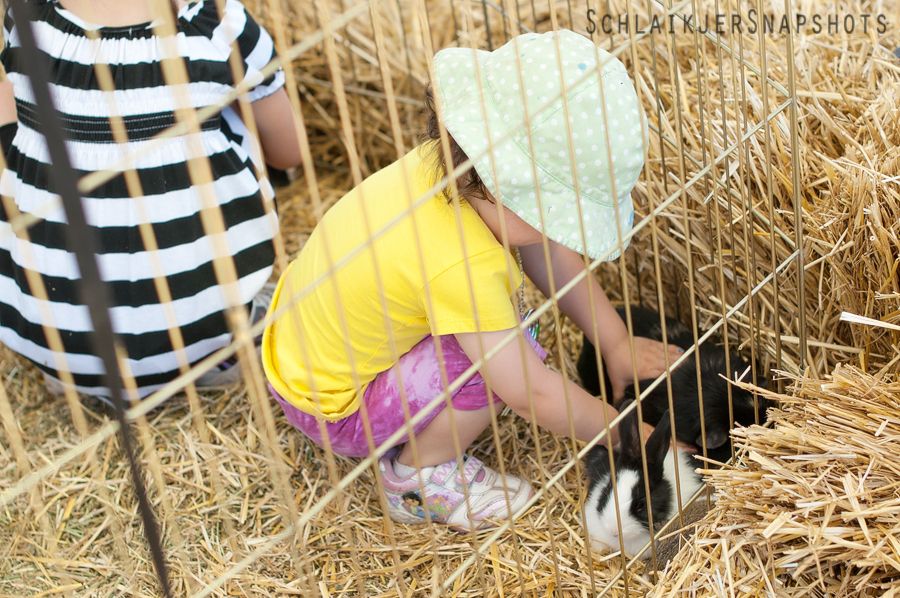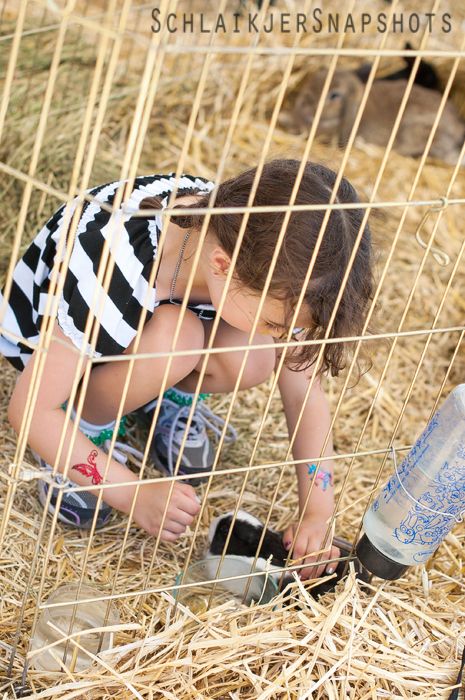 We all went home super tired.
Now, because I am just too lazy to make another post, an update on the move.
House is up for sale, and about half way packed.
We will be having a huge yard sale this weekend. (Come buy our crap)
And leaving between the 28-30, I just need to buy our plane tickets.